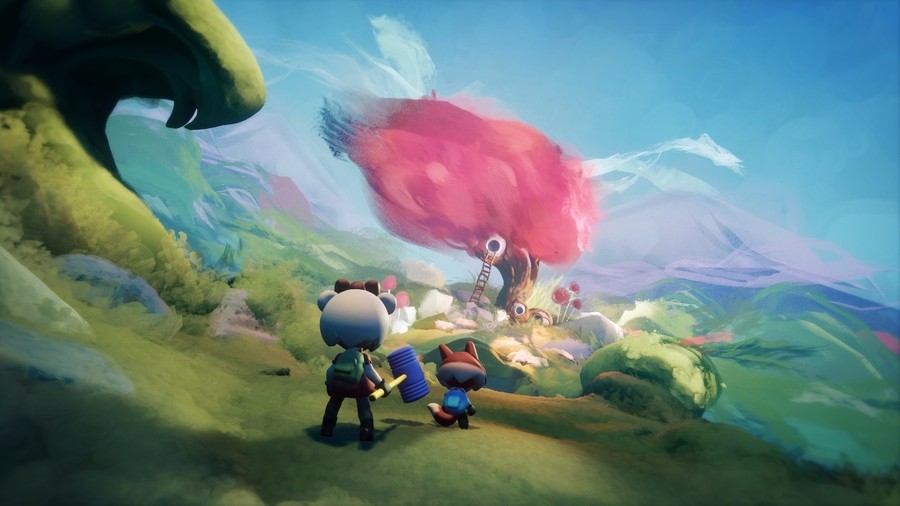 Dreams' early access period is coming to an end -- it'll no longer be available for purchase on the PlayStation Store from Saturday 7th December at 3:59pm PST / 11:59pm GMT. You'll still be able to play the game if you've already purchased it, which will automatically upgrade to the final version once it releases, but anyone who hasn't bought into the early access period will have to wait.
This, of course, raises the question: When is the final version releasing on PlayStation 4? Recent rumours have pointed towards a release date of 14th February 2020, as tweeted out by ShopTo, and the latest PlayStation Blog post could add some further legitimacy to that. Developer Media Molecule plans on celebrating the games that are already a part of the creation suite with the IMPY Awards, scheduled to take place next month on 26th January.
It'll be awarding Dreams creations in various categories, but the timing doesn't seem to be a coincidence. The awards ceremony would be the perfect place to announce a full launch date for the game if it doesn't make an appearance at next week's Game Awards show, but that's just speculation on our part.
When do you think Dreams will release on PlayStation 4? Do you believe the rumours pointing towards a February 2020 date? Share your predictions in the comments below.
[source blog.us.playstation.com]