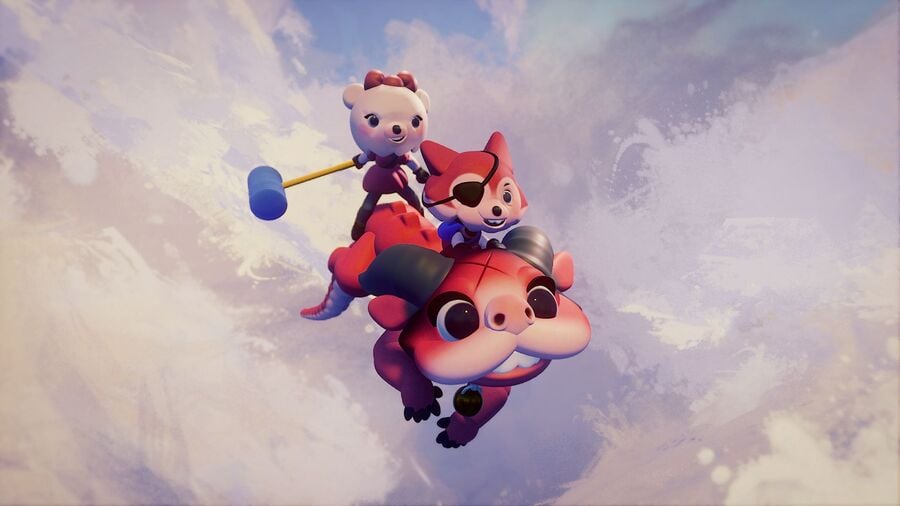 Update: The ShopTo tweet revealing what could be the release date of Dreams has been deleted. Is Sony about to make an announcement?
---
Original Story: Well, this made us sit up and pay attention on a quiet Wednesday afternoon. Online retailer ShopTo just tweeted out about Dreams, the PlayStation 4 exclusive creation engine that's been in early access for a number of months. According to them, Media Molecule's latest has a release date, and it's not that far away.
If we're to believe said tweet, Dreams will release on 14th February, 2020. It's hard to tell if this is true, but it appears to be if the retailer so confidently outed the date. It seems to suggest that an official announcement is coming very soon.
We'll of course update you as soon as we learn more.
[source twitter.com]