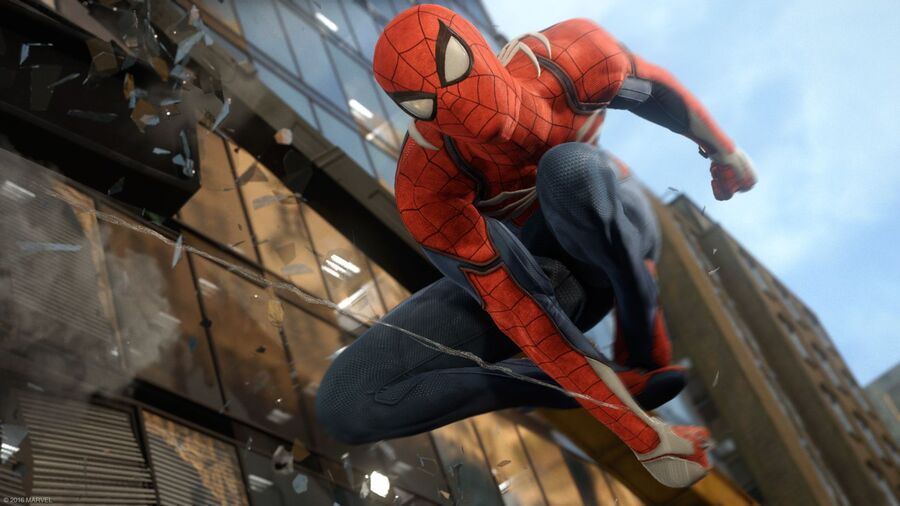 We've spoken time and time again about how studio acquisitions are all the rage nowadays -- kickstarted by Microsoft after it announced the purchase of five different studios during its E3 2018 press conference. Sony followed that up by buying Insomniac Games, but while the hardware manufacturer is always looking out for more opportunities, it says that the developer has to be the right fit.
During an interview with GamesIndustry.biz, PlayStation CEO Jim Ryan said that the Japanese giant is wary of such deals thanks to numerous examples of acquisitions turning sour after the fact. "We are always looking, but we are careful about who we look at and talk to. Buying studios right now is a very expensive undertaking. It is most definitely a seller's market. There is room for us to do more in that area, but we have to make sure that the company is right."
There's a lengthy list of studios that we think would work well under PlayStation Worldwide Studios, but as Ryan states: "You need to exercise a great deal of attention." We reckon another acquisition or two will form a part of Sony's line-up of announcements prior to the launch of PlayStation 5, but it's clear that the company is putting much more care into curating its portfolio than others.
Who do you think Sony should acquire? Share your suggestions in the comments below.
[source gamesindustry.biz]