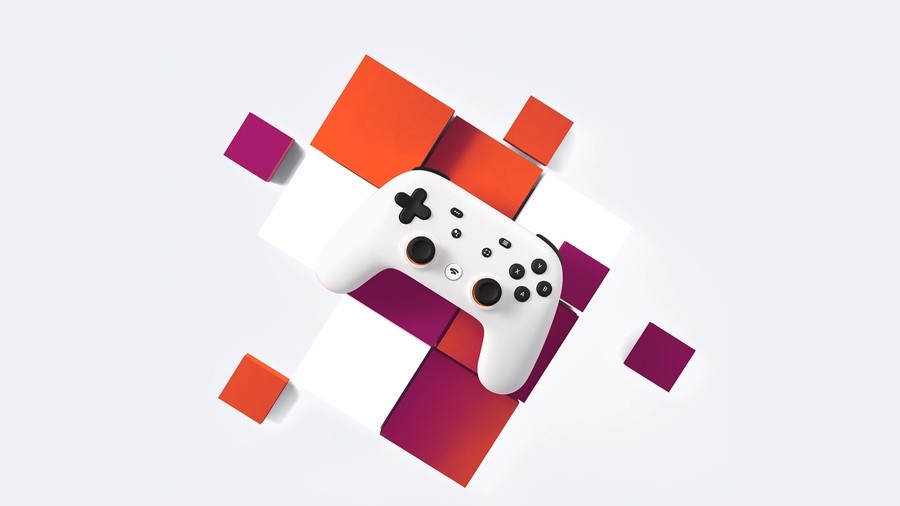 Last week, Google announced that its Stadia streaming service would launch tomorrow with just 12 old games -- all but one of which you've already played. It was a rather dire line-up, but overnight the company has gone and nearly doubled the number of titles you'll be able to purchase on launch day.
Now made up of 22 games, you can look forward to streaming the likes of Final Fantasy XV, Metro: Exodus, Trials Rising, and Wolfenstein Youngblood all on day one. With the new additions highlighted, the full list now consists of:
Assassin's Creed Odyssey
Attack on Titan: Final Battle 2
Destiny 2: The Collection (available in Stadia Pro)
Farming Simulator 2019
Final Fantasy XV
Football Manager 2020
Grid 2019
Gylt
Just Dance 2020
Kine
Metro Exodus
Mortal Kombat 11
NBA 2K20
Rage 2
Rise of the Tomb Raider
Red Dead Redemption 2
Samurai Shodown (available in Stadia Pro)
Shadow of the Tomb Raider
Thumper
Tomb Raider 2013
Trials Rising
Wolfenstein: Youngblood
A subscription to Stadia Pro will now even net users a copy of Samurai Shodown, how lovely is that!? In all seriousness, this is quite obviously an improvement for anyone looking to dive straight into video game streaming before the year is out. Although, it still can't compare to the list of titles available on PlayStation Now, can it?
Some of these games were slated to arrive on Stadia before 2020, so it looks like a handful have been pushed forward to give users more choice on launch day. Could that create a bit of a drought in releases further down the line? We'll see.
Are you thinking of grabbing a subscription to Google Stadia? Tell us why you're not already signed up to PS Now in the comments below.
[source theverge.com]