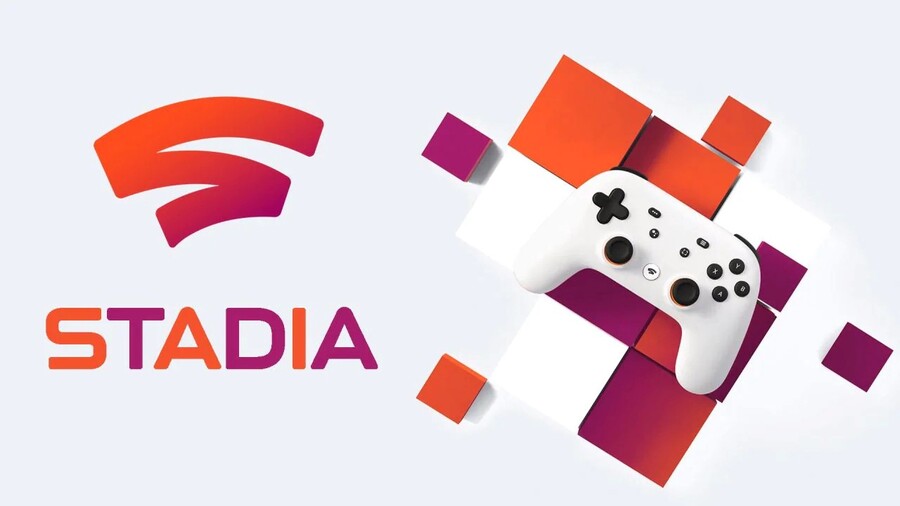 PlayStation Now is getting its first proper competitor in the form of Google Stadia next week, but the service's launch lineup leaves a lot to be desired. While we'd anticipated an enormous selection of software would be available day one with the initiative, the search engine giant has instead confirmed that there'll be just 12 titles at first.
To be fair, the releases are all of a high quality, but all except one can already be played elsewhere. RIME developer Tequila Works' Gylt is the solitary exclusive, but even this has been mooted for release on the PlayStation. Here's the launch lineup in full:
Assassin's Creed Odyssey
Destiny 2: The Collection
Gylt
Just Dance 2020
Kine
Mortal Kombat 11
Red Dead Redemption 2
Rise of the Tomb Raider
Samurai Shodown
Shadow of the Tomb Raider: Definitive Edition
Thumper
Tomb Raider: Definitive Edition
To be fair, Google has said that 14 more titles will be added by the end of the year, with the likes of Borderlands 3 and Final Fantasy XV among the ranks. Still, it's worth remembering that Stadia Pro subscribers will only have access to Destiny 2: The Collection for free – all other titles must be purchased outright.
It doesn't really compare to PS Now's full list of games yet, does it?
[source gamesindustry.biz]