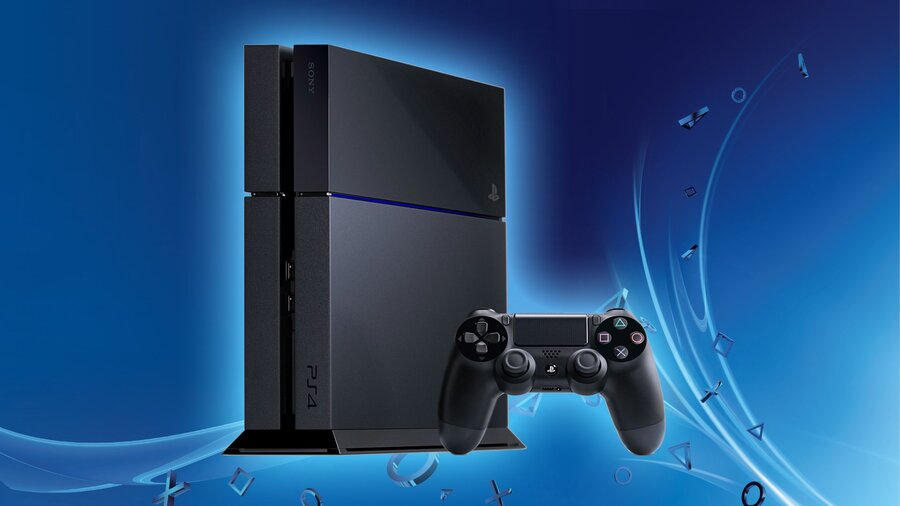 Since its launch in late 2013, the PlayStation 4 has dominated the UK market. Sony's system has been the best selling console in the UK for the last five years running, but it's starting to look like the ageing king's reign is finally coming to an end.
As GamesIndustry reports, the Nintendo Switch is currently the UK's top seller, and its performance has been bolstered significantly by the recent release of Pokémon Sword and Shield. Unless the PS4 can really pick up the pace over the holiday period, the Big N is primed to take the 2019 crown.
It'll be the end of a seriously impressive run for Sony. It's easy to forget that last generation, the UK was very much a key Xbox territory for a number of years until the PlayStation 3 finally got going later on. With the PS4, the Japanese giant managed to turn things around dramatically. Of course, after five whole years on the market, it's only natural that the console would fall off eventually, and with the PlayStation 5 arriving around this time in 2020, Sony will be looking to replicate the success of its current-gen machine.
[source nintendolife.com]