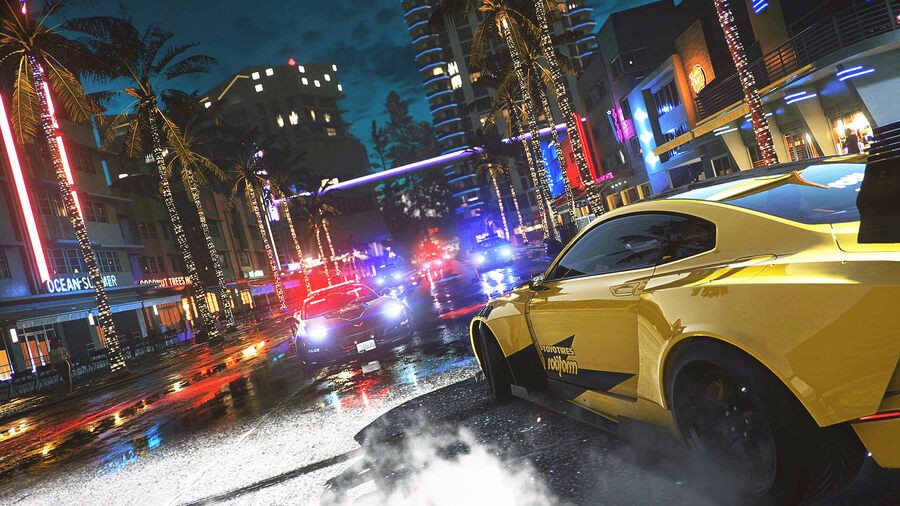 While it wasn't quite the grandest return for the racing franchise, we liked Need for Speed Heat. It's a pretty good racer that doesn't have as much quality company in the driving space as you might think, which makes this release a bit of a standout. It seems like that factor translated into sales too as developer Ghost Games reports that the game set a new record in its first week on the market.
Celebrating across several Twitter accounts, the Swedish team said that Need for Speed Heat "set a new record during the first week with more of you playing this game than any other NFS title this generation."
That includes the likes of PlayStation 4 launch title Need for Speed: Rivals, the 2015 reboot simply titled Need for Speed, and the microtransaction-filled entry we'd all rather forget about dubbed Need for Speed Payback. The title debuted in fifth place in its first week in the UK sales chart before falling out of the top 10 completely seven days later.
Have you been playing Need for Speed Heat? Still enjoying it? Race into the comments below.
[source twitter.com]