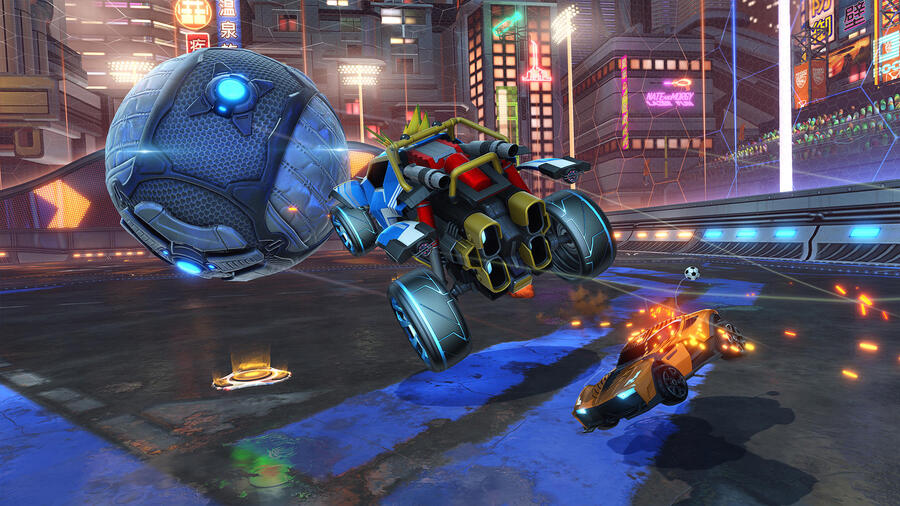 Loot boxes are being ripped out of Rocket League. Known in the game as Crates, these randomised premium rewards are getting the boot in favour of a much more transparent system. We've known about this change for a while, but in Psyonix's latest blog post, we now have a date for the update: 4th December 2019.
It's on this date that the game's next major patch will drop, replacing Crates and Keys with Blueprints and Credits. If you have any unused Crates or Keys sitting on your account, these will automatically be converted into the new items. Blueprints will drop after some matches, and will show you a specific item you can buy with Credits, the new premium currency. A new Item Shop will also be implemented, where you'll be able to use Credits to purchase a rotating roster of premium items.
The update also sees the start of Rocket Pass 5 and competitive season 13.
Are you looking forward to this change in Rocket League? Are you still playing the smash hit arcade game on PlayStation 4? Score an aerial goal in the comments below.
[source rocketleague.com]