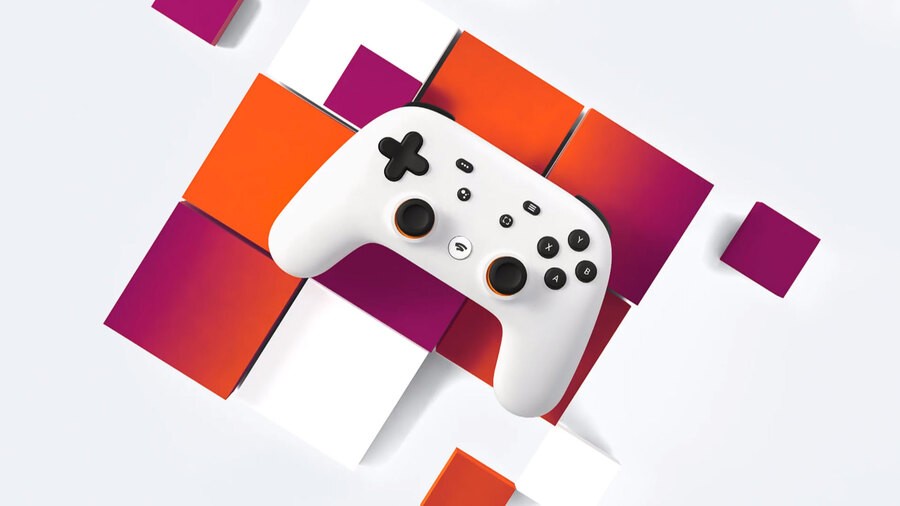 Not only are we on the precipice of a new console generation, with PlayStation 5 now about a year away, we're seeing a newcomer arriving in a matter of days. Google is about to launch its cloud-based gaming platform Stadia, and it's going to be fascinating to see what impact it has on the industry moving forward. In an interview with GamesIndustry, PlayStation boss Jim Ryan seems pretty happy with the platform's position as we head into this turbulent new era.
First commenting that all platforms are "in for a rollercoaster ride of constant evolution" in the coming years, Ryan says that PlayStation is in a very strong position. He says that, while there is going to be disruption and "new entrants with deep pockets and strengths in areas where distribution of content creation might move", Sony's platform has the upper hand with three key advantages: "the brand, the content, and the community". Ryan doesn't name Google specifically, but he's clearly explaining that Stadia might have forward-thinking tech, but it doesn't yet have the trust of millions of players or the software to attract consumers. Ryan says that if Sony can play to its strengths, "I see no reason for us not to be really optimistic about the future".
So, it seems Sony is pretty happy with how things are shaping up for the next few years. Even if you just consider PlayStation Now, it's already the most popular cloud gaming service with over a million subscribers, partly thanks to renewed pricing and some major titles being added to the list. It has an enormous head start, in other words, and we can only see it going from strength to strength with PS5.
[source gamesindustry.biz]