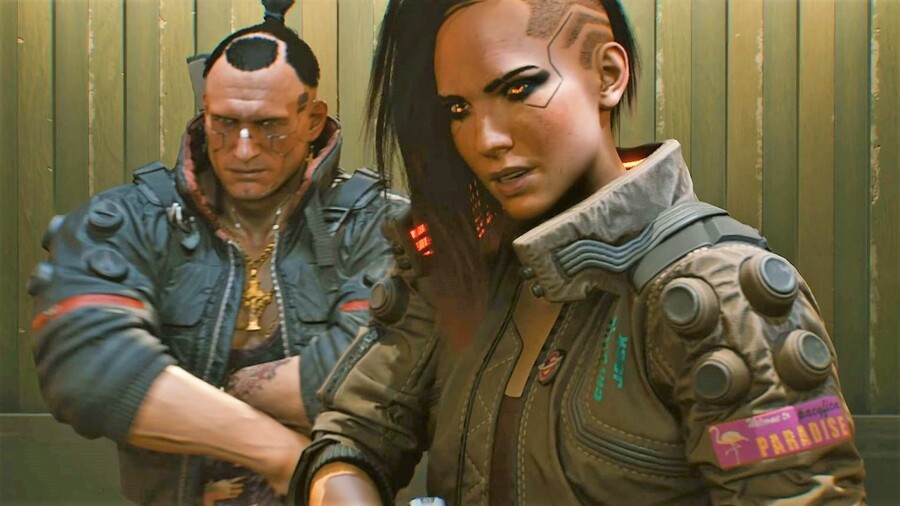 Never a developer to shy away from scenes of a sexual nature, CD Projekt Red will be bringing motion captured eroticism to Cyberpunk 2077 (according to Reddit user shavod, who posted an impressively in-depth breakdown of a recent question and answer session). This process is, of course, nothing new for the company; The Witcher 3 also boasts sex scenes that, at some point, had to be acted out by people in motion capture suits. We'll let you picture that for a second before we continue.
Anyway, Cyberpunk 2077's going to be a bit different because of its first-person camera. CD Projekt Red says that the steamy scenarios will unravel from your character's perspective as to not break immersion, so you can probably expect a face full of virtual nudity here and there. Although it goes without saying that you can avoid sexual encounters entirely, if you wish.
So, first-person, mocapped sex scenes. What do you make of this? Try not to get too excited in the comments section below.
[source reddit.com, via pcgamer.com]