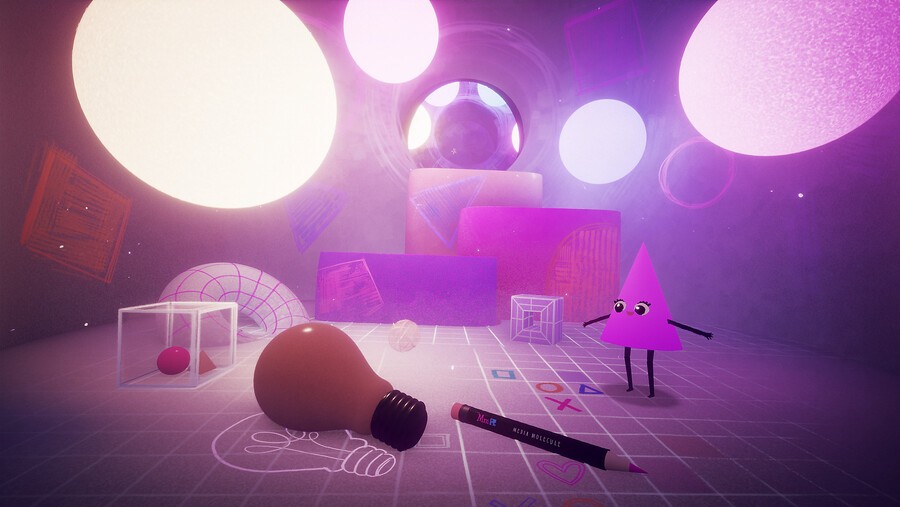 Ratings boards can occasionally preempt exciting news. It's not terribly uncommon for a previously unannounced game to be rated ahead of the official reveal, or the announcement of a release date. Forgive us, then, for this latest development on one of PlayStation 4's most exciting exclusives, Dreams. It's been available in early access for the better half of this year, but a new rating might suggest we're getting a release date for the full launch soon.
The Australian ratings board has afforded the Media Molecule project a PG, but more interestingly, the rating was posted just a couple of days ago on 20th November. Is this a clue that Sony may finally be ready to announce a release date for the finalised version of Dreams?
It's worth remembering that online retailer ShopTo tweeted out about a supposed release date for the game before hastily deleting it. That tweet suggested Dreams will launch on 14th February 2020, but it's unclear if this is the real deal or simply a mistake. Still, with these two hints arriving within about a week of each other, perhaps there's something to it.
Do you think Sony is about to announce a release date for Dreams on PS4? Will it be Valentine's Day 2020, or another date entirely? Let us know your thoughts in the comments below.
[source classification.gov.au, via twistedvoxel.com]