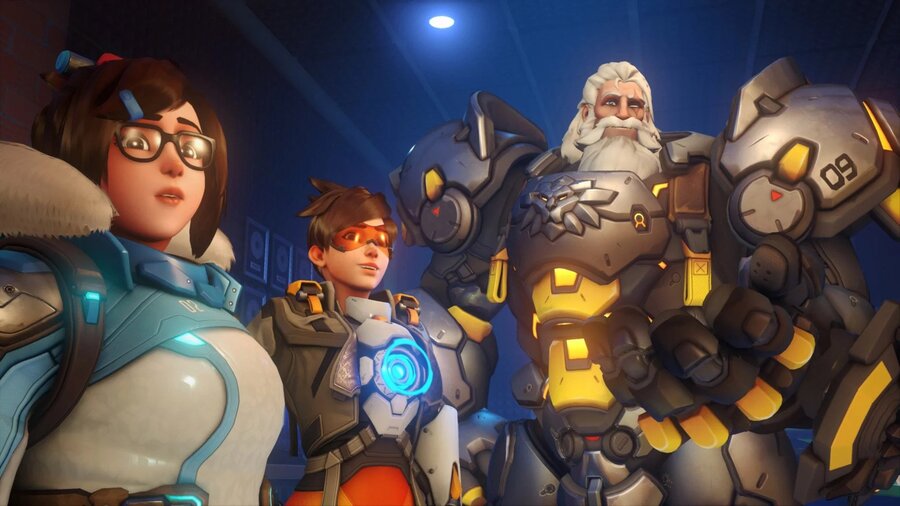 Blizzcon 2019 lifted the lid on two of Blizzard's biggest upcoming games this past weekend -- Diablo 4 and Overwatch 2. They're new installments in two incredibly popular franchises, but we wouldn't expect either of them to actually release any time soon. The publisher has stated that even it doesn't know when they'll launch, meaning that PlayStation 5 versions are surely written in stone. A cross-gen release is still possible, but we're going to assume that the two titles are now targetting the next generation.
Speaking at the Diablo-dedicated panel at Blizzcon 2019, the development team got on stage to say: "We are not coming anytime soon, not even Blizzard soon." Meanwhile, game director Jeff Kaplan told VG247 that the studio simply doesn't know when Overwatch 2 will launch. "I have a feeling we'll be talking about Overwatch 2 again next year at BlizzCon. If that helps."
It's a set of interesting quotes after the two titles were actually announced for PS4, but it sounds like neither will launch next year. Therefore, we fully expect the two to be PlayStation 5 games by the time they're ready to ship. Are you still expecting to play Diablo 4 and Overwatch 2 on PS4? Share your thoughts in the comments below.
[source old.reddit.com, via vg247.com]