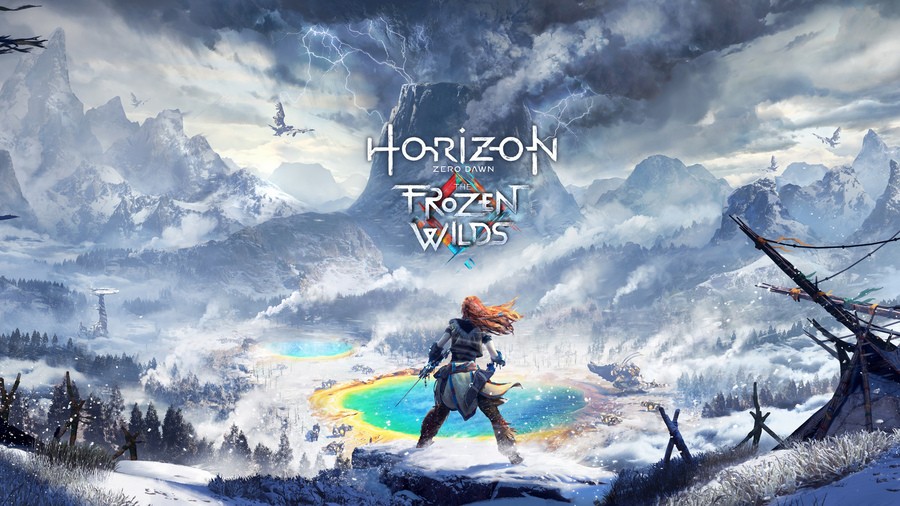 Horizon: Zero Dawn is hands down one of the best exclusives available for the PlayStation 4, and you can get it along with its fantastic Frozen Wilds expansion for as little at £11.99 from supermarket Sainsbury's this Black Friday 2019. If, for whatever reason, you haven't played it yet, then you can have no excuse anymore.
Here's what we said about Aloy's inaugural adventure in our review: "Guerrilla Games' latest borrows liberally from a variety of different sources, and yet it leverages these fundamentals to forge an experience that's daringly unique. The main quest tires a little towards the end, and the writing never hits the same highs as The Witcher 3 – but the tactical action stands leagues ahead of what we've come to expect from the genre, and the presentation is quite simply unmatched."
You can find more PlayStation Black Friday 2019 deals in our guide through the link. Will you be taking a tour of Guerrilla Games' post-post-apocalyptic world this holiday?
[source pushsquare.com]