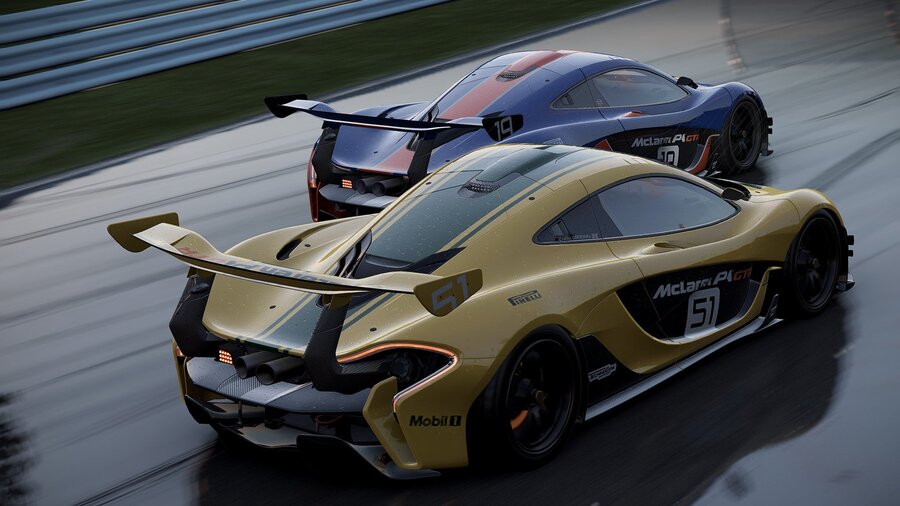 Racing aficionado Codemasters has today announced that it has acquired the developer behind the Project CARS franchise -- Slightly Mad Studios. The British publisher now owns the rights to what is one of the PlayStation 4's most hardcore racers and "an unannounced Hollywood blockbuster title". This description fits the bill for the rumoured Fast & Furious game the studio was said to be working on back in September 2017.
The Project CARS license now joins Codemasters' line-up of rich, racing IP which includes the likes of DIRT, GRID, and the F1 titles. Ian Bell, Founder and Chief Executive at Slightly Mad Studios, described the buyout as an exciting chance to forge a relationship based on creativity. "Our combined racing games portfolio is the envy of the industry and this new partnership will enable us to learn from each other, share resources and take advantage of emerging platforms and technology."
This expands Codemasters' grasp on the racing genre even further, but do you take this as good news? Would you rather have Slightly Mad Studios stay independent? Control the throttle in the comments below.
[source codemasters.com]