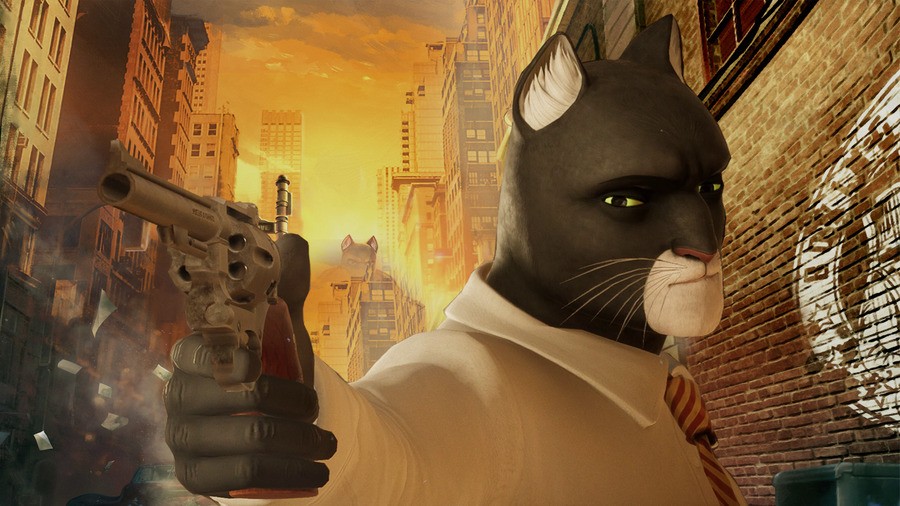 Blacksad: Under the Skin is available on the PlayStation 4 in Europe right now – except it's, er, not supposed to be. Microids recently delayed the title to 14th November, but a "technical malfunction" means that it's currently available from the PlayStation Store – even if the publisher recommends you don't play it yet.
According to the French firm, a day one update will "bring required enhancements to the framerate as well as fix major bugs and missing music". It added: "We strongly advise waiting for this patch as we feel it's essential to experience the game like the development team at Pendulo Studios envisioned it."
We can't help but feel sorry for everyone involved here: the game was pushed back in order to accommodate the latest patch, but it's still somehow found its way onto digital storefronts all the same. While the retail release won't arrive until later in the month, this throws the title's marketing push into disarray.
[source store.playstation.com]