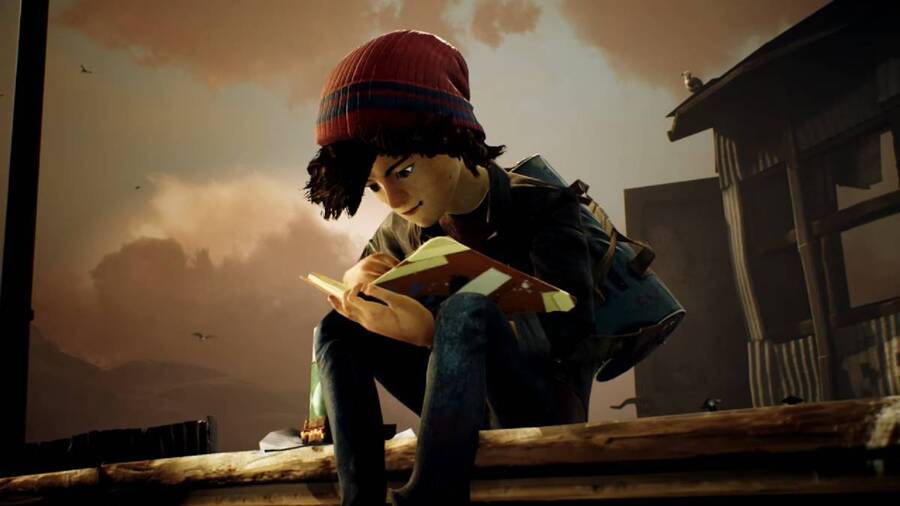 How has the weather changed so quickly? One minute we were wearing shorts, now we're hugging our winter jackets. The good news is that you have absolutely no reason to go outside anymore, so it's time to catch up on that growing collection of video games you've been side-eyeing all summer.
Sammy Barker, Editor
I'm taking some time off next week, so I plan to dig into a title I've never quite got around to starting: Stardew Valley. Exactly how much I end up playing is up for debate, but I'm looking forward to finally seeing what all the fuss is about.
Stephen Tailby, Associate Editor
I was planning on playing The Last of Us Remastered this weekend, but I'm now waist deep in reviews. Instead of reacquainting myself with Ellie and Joel, I'll be painting gorgeous graffiti in Concrete Genie, and burning all kinds of rubber in GRID. I'll have more to tell you about both very soon.
Liam Croft, Senior Staff Writer
I have a lot of Destiny 2: Shadowkeep to play this weekend. Having wrapped up the campaign, I want to check out the quests that open up afterwards and maybe schedule a date with the raid before delivering the Push Square review early next week.
Jamie O'Neill, Reviewer
I guess spooky October has started early, because this weekend I'll be sending Arthur the knight to his doom in both Ghosts 'n Goblins and Ghouls 'n Ghosts on the PSP's Capcom Classics Collection Reloaded.
---
That's us, but what are you playing this weekend? Have you got anything exciting lined up, or are you just going to see what takes your fancy? Let us know in the comments section below.