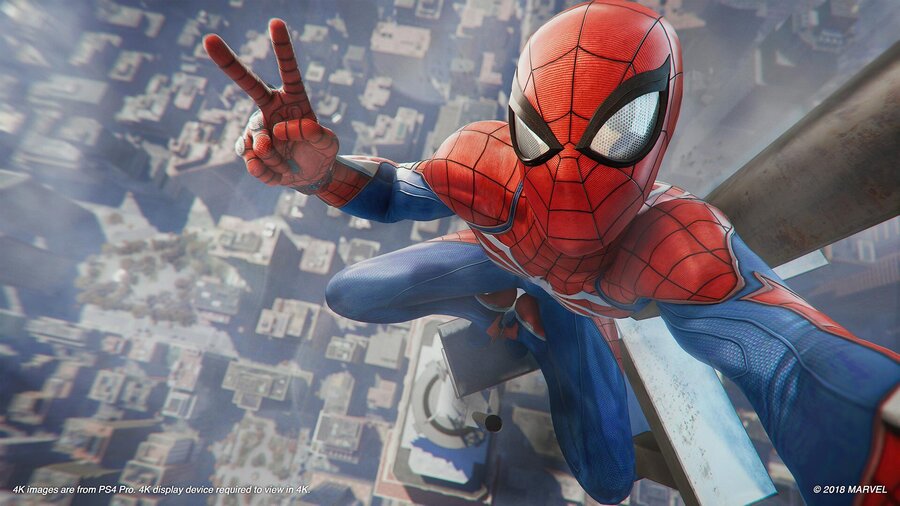 Studio acquisitions are all the rage nowadays. Microsoft can't put on a conference without announcing a handful, and Sony got in on the act a few months back when it revealed that it had purchased Marvel's Spider-Man developer Insomniac Games. It looks like that's just the beginning for the PlayStation brand, however, as the company has now gone on record stating that it is pursuing more opportunities.
As part of its latest earnings call, where it also announced that the PlayStation 4 is now the second best-selling home console of all time, the hardware manufacturer said that it will "continue to pursue growth investment opportunities to enhance content IP". In other words, Sony is in talks with more studios in order to bolster its first-party line-up that little bit more.
We've known for a while now that the Japanese giant has been planning on acquiring developers ahead of the launch of the PlayStation 5, which it proved after buying Insomniac Games. The question now becomes: Which other studios could it purchase? We definitely think there's something going on between Remedy and Sony, while the masters of the remake, Bluepoint Games, is another top candidate. Housemarque, developers of Resogun, could be another potential target.
Who else would you like Sony to buy? Share your suggestions in the comments below.
[source twitter.com]