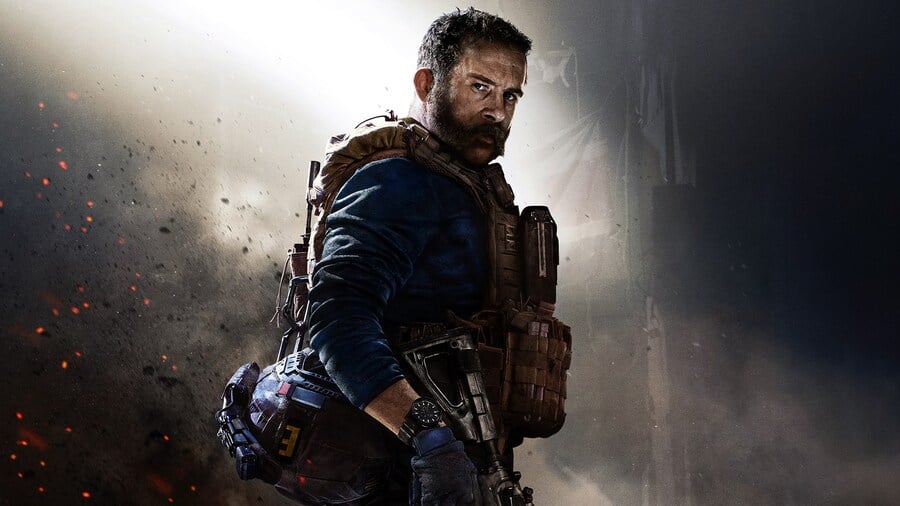 Today, Call of Duty: Modern Warfare has launched across the globe. Infinity Ward's latest is in the hands of the public, and several media outlets have delivered their verdicts on the newest game in the storied franchise. So, where's ours? The short answer is we don't have the game yet.
The slightly longer answer is this. Reviews that are live right now are almost certainly based on a recent press event held by Activision, but we're one of many outlets that did not attend. Instead, we're expecting delivery of review code today, meaning we'll be getting started the same time as you lot.
It's a bit of a bummer, but sometimes that's just the way the cookie crumbles. We'll be getting our Modern Warfare review live as soon as possible -- all being well, probably in the next week or so. Until then, you can check out some of the early verdicts through here, or hey, maybe play the game for yourself. Thank you for your patience and support, as always.