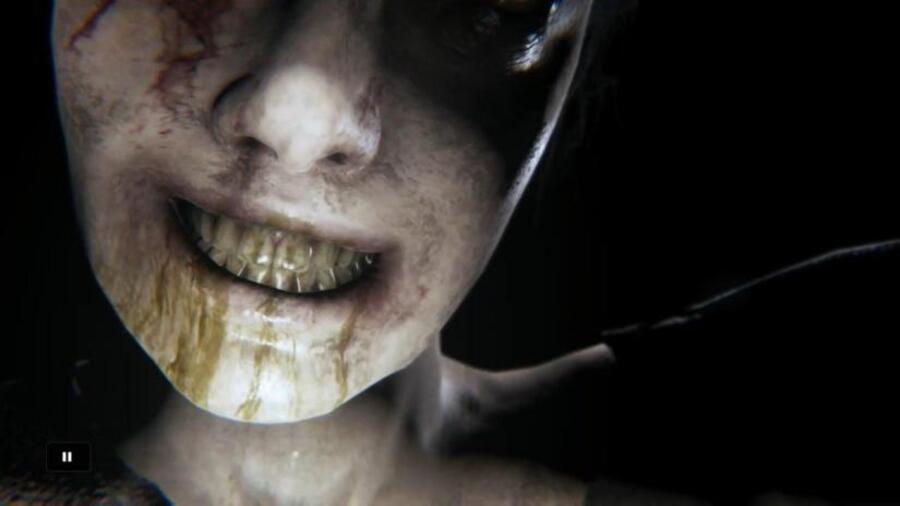 It must be all hands on deck over at Kojima Productions to get Death Stranding out the door in one piece ahead of its 8th November launch, but studio head Hideo Kojima is already looking to the future. The Metal Gear Solid creator seems to be very interested in developing for virtual reality, PlayStation VR in particular.
In an interview with Rocket Beans Gaming, Kojima is asked about his experiences with PSVR and if he has any ideas of his own for the platform. He responds by saying: "I want to create something that you don't get 3D motion sickness with but for VR, I'm really interested in it. I think I'm not free enough". He then goes on to state that while he doesn't have enough time to concentrate on VR, it is something he wants to do in the future. "I want to do it, definitely."
However, now that Death Stranding is all but finished, could the creator now focus his efforts on a PS5 project using Sony's next-gen iteration of PlayStation VR? We'd love to see Kojima return to the horror genre with a new take on PT that turns the horrifying experience into a full-length game. Just imagine how terrifying of a launch title that would be.
Do you want to see Hideo Kojima dabble in virtual reality? Get scared in the comments below.
[source uploadvr.com]