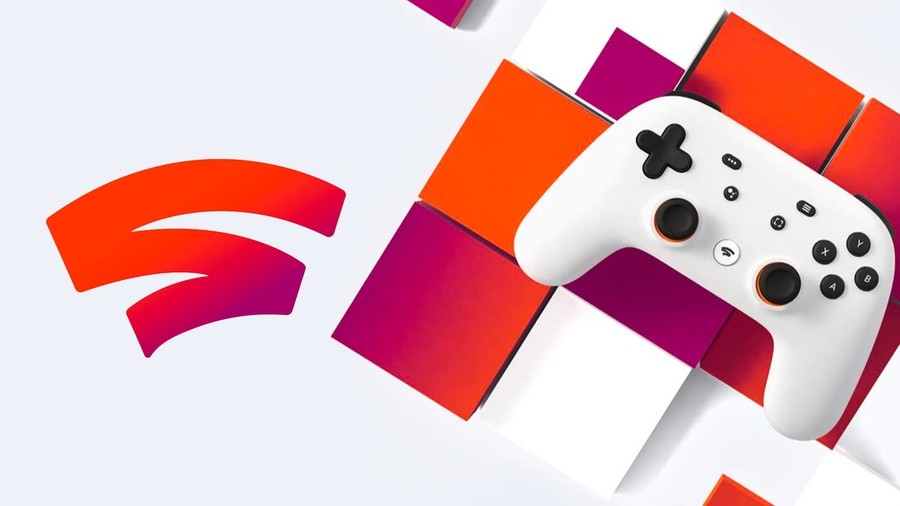 PlayStation Now may have been discarded from the conversation, but it's still the only game streaming service currently on the market. That changes on 19th November, as Google gears up the release of its Stadia initiative. The launch will be limited to begin with, as the search engine giant sells off its Founder's Edition first. A more wider-scale release will follow in 2020, with Chrome browsers and Pixel phones supported.
Sony recently dropped the price of its streaming service, and has been aggressively marketing it ever since. There are some key differences in business model between the two organisations, though: most software will need to be purchased for Stadia, where a subscription gets you access to all 800 titles in the PS Now's vault. You can also download PlayStation 4 games to the console, while Google's option relies solely on streaming.
It'll be interesting to see how things develop over the coming months; Google's clearly playing the long-game here, and it won't be expecting Stadia to take off straightaway. To an extent, that's also true of the PlayStation maker: it may have been flogging PS Now subscriptions for several years, but it's only very recently it's started to put its weight behind the service. With Microsoft also touting its own xCloud project, it'll be fascinating to see how things shake out over the coming years.
[source twitter.com]