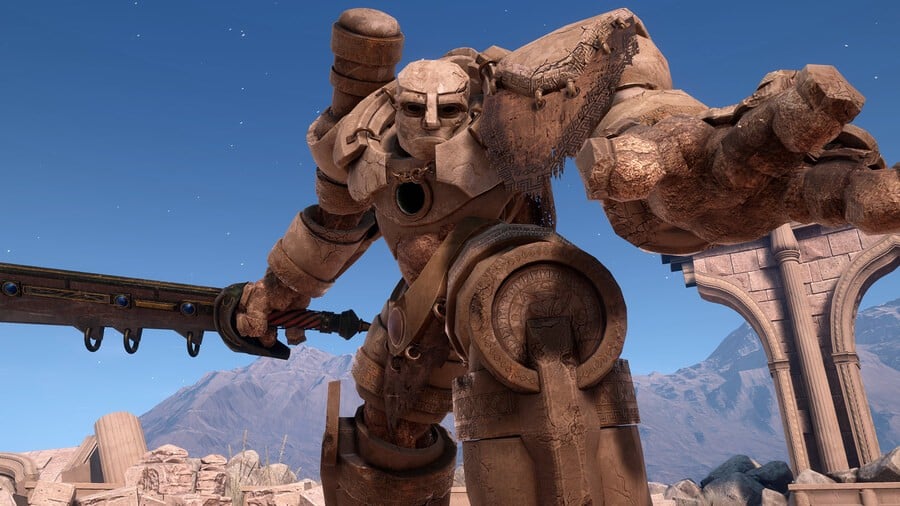 Those of you who have been waiting for Golem on PlayStation VR -- you can wake up now. A release date for this long dormant PSVR exclusive title has finally been announced, and there isn't too much longer to wait. Golem will release digitally on 12th November 2019, but a few days earlier at retail on 8th November.
In case you've forgotten what this game's all about, it's a virtual reality adventure in which you play as a bed-ridden kid who can telepathically take control of the titular stone creatures. You'll explore the world, engage in melee combat, and more throughout the game. To be honest, the project has been so tightly under wraps, it's hard to know exactly what to expect.
Whatever happens, we're certainly intrigued to get our hands on this title at long last. Are you excited for Golem on PSVR? Strap on your headsets in the comments below.