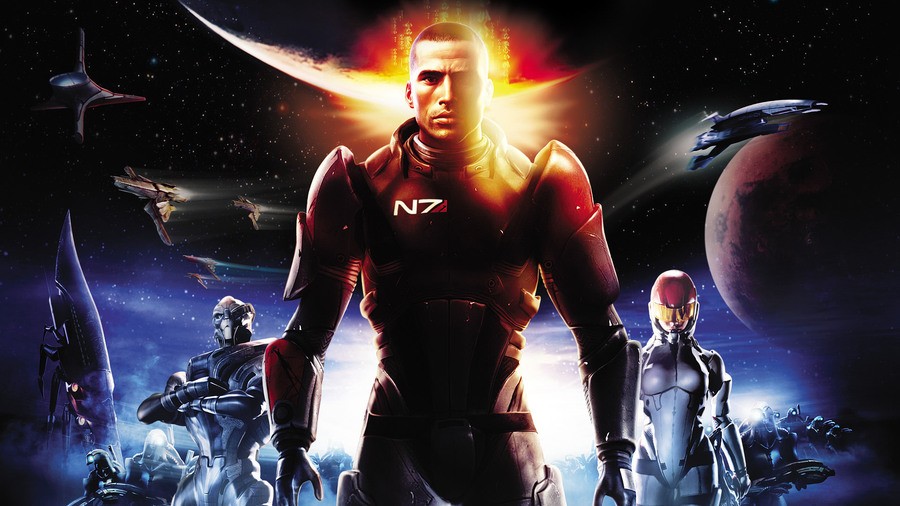 Praise the lord: EA just gave hope to every Mass Effect fan currently in hibernation. The publisher plans on releasing some "exciting remasters of fan favourites" in the coming year, and that means just one thing to us. Our hopes and dreams of a Mass Effect Trilogy remaster are alive and kicking.
In its latest earnings call, EA states that it plans on launching multiple remasters before its next fiscal year ends in March 2021. Mass Effect is the obvious candidate, but we wouldn't say no to a bit of Dead Space on our brand spanking new PlayStation 5s if such a remaster was to release in late 2020.
We expect to hear more news on this initiative at E3 2020 when the publisher's pipeline of releases will surely make for a slightly better show than the one it managed to scrape together earlier this year. Do you hope to see a Mass Effect Trilogy remaster next year? Or is there a different EA game you'd like to see get that treatment? Let us know in the comments below.
[source twitter.com]