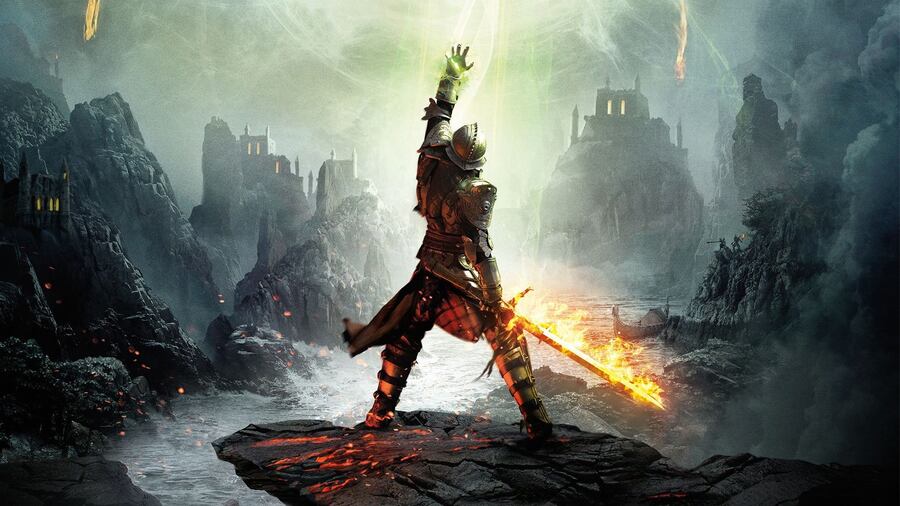 EA has provided an update on the development of Dragon Age 4, and it's not good news for anyone who was hoping to play BioWare's next big RPG any time soon. Of course, it's going to be a PlayStation 5 game, but it's not set to release for a good couple of years.
During its latest earnings call, EA stated that while the next entry in the Dragon Age franchise is indeed in production, it won't launch until after its fiscal year for 2022. In layman's terms, this means it won't hit PS5 until at least April 2022. Originally announced at The Game Awards 2018, the follow-up to Dragon Age: Inquisition was clearly a long ways off after its minute-long teaser trailer showed pretty much nothing of the actual game. This news only further backs that up as the developer struggles to work out what to do with ANTHEM.
Are you looking forward to playing Dragon Age 4 on PS5? Roll a character in the comments below.
[source twitter.com]