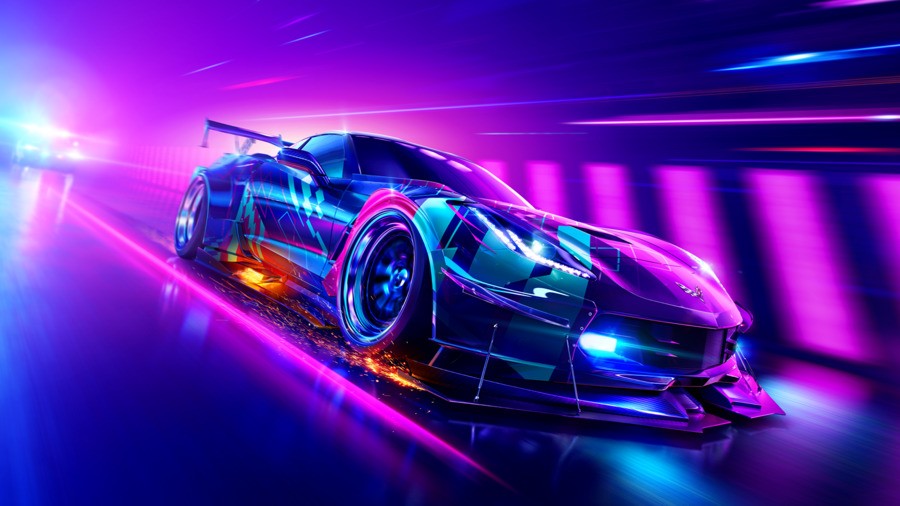 If you have a need for heat, trophies, and speed, we'd highly recommend taking a look at the Need for Speed Heat trophies. The list of trinkets has made its way online, and it seems like a pretty easy-going road to the Platinum.
There are one or two pot holes to watch out for, though. A handful of online trophies require you reach max level in your Crew (think DriveClub), beat a Crew time trial, and complete 25 online events. They aren't that bad, but will still require you to hop online, and we suspect that leveling up your Crew could prove to be on the grindy side.
Elsewhere, many of the trophies seem pretty straightforward. Customise your car in certain ways, smash all the billboards, complete story chapters -- the majority of the list looks easy. There are some outliers; escaping 100 cop chases may take some time, and earning 1,000,000 REP in one night sounds like a tough one. Perhaps it's easier to accrue REP than we think.
Need for Speed Heat is out in just over a week, on 8th November. Will you be racing for the Platinum? Put the pedal to the metal in the comments below.
[source psnprofiles.com]