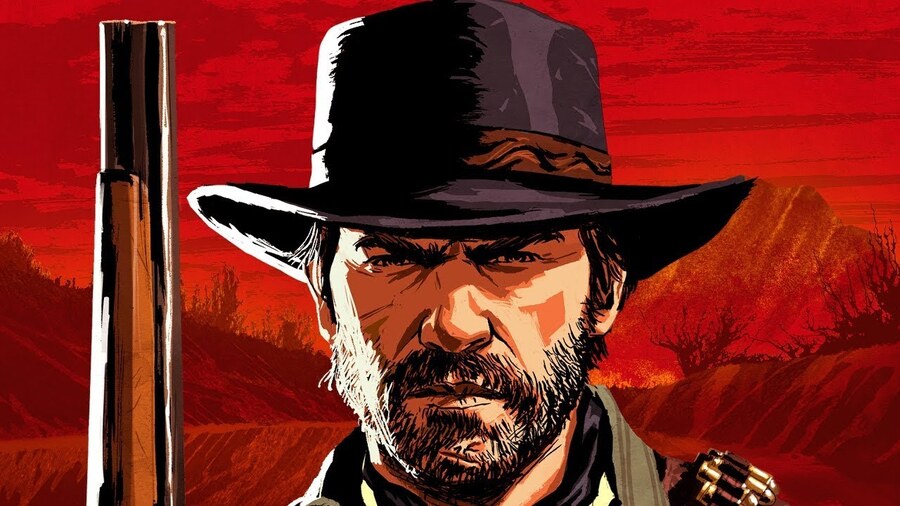 Despite all the rumours, all the leaks, and everything else over the last year or so, Rockstar has effectively said that it's not working on any single-player content for Red Dead Redemption 2. In an interview with VG247, when asked about single-player DLC, lead online production associate Katie Pica said "We're 100 per cent focused on online right now, because like I said, there's just so much to do, and we're just hoping to bring everything that a player can love about single-player into the online world."
While the comment doesn't rule out single-player stuff completely, it's clear that Rockstar is focused on the game's multiplayer component. And to be fair, the developer has done a lot to improve Red Dead Online since its launch.
Online producer Tarek Hamad added to Pica's reply: "We've said it before, but we all love single-player games, and Red Dead Redemption 2's absolutely massive story and equally massive epilogue are hopefully evidence of that."
It's a weird one, because there's no doubt that a single-player expansion would be huge, but Rockstar's enjoyed an immense amount of success with GTA Online, and Red Dead Online continues to show promise. Still, it's difficult to forget about all the rumours and supposed leaks with regards to additional story stuff for Red Dead Redemption 2. Whether any of these things turn out to be true remains to be seen, but it's looking more and more unlikely as time goes on.
[source vg247.com]