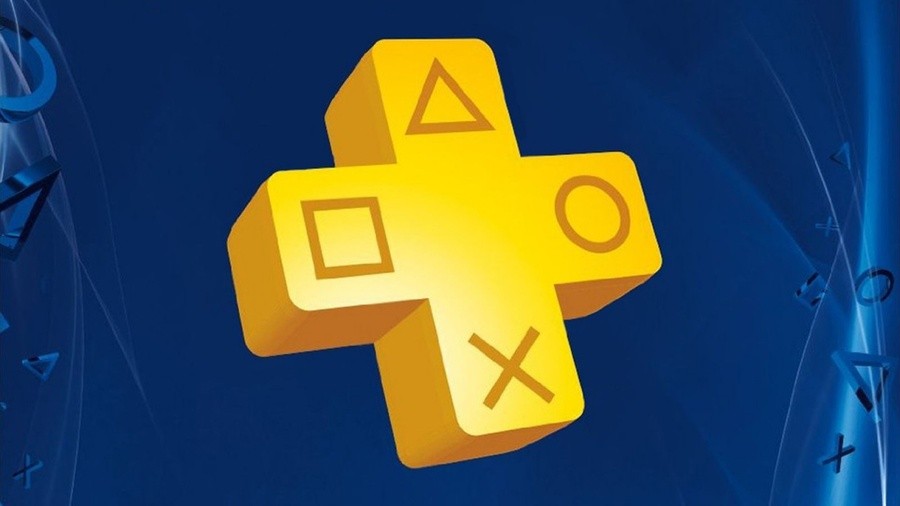 October 2019's PlayStation Plus games have been revealed. The month's two PlayStation 4 titles were confirmed during Sony's latest State of Play broadcast. Subscribers can look forward to best-in-class baseball sim MLB The Show 2019 and The Last of Us Remastered. (Props to our esteemed editor Sammy for predicting the latter, by the way.)
It goes without saying that we're particularly fond of both these titles. In our 8/10 review of MLB The Show 19, we said that "Sony's flagship sports series keeps getting better":
MLB The Show 19 doesn't appear all that enticing on paper, but step up to the plate and its gameplay is still pretty much unparalleled. The significant improvements to fielding mean that the series now excels in every discipline, while additions like March to October provide an entertaining way to play in short bursts. Diamond Dynasty is arguably the best card collecting game on the PS4, and despite some dry commentary, the overall presentation is borderline obsessive with its sheer attention to detail. The biggest disappointment comes in the lack of meaningful additions to Franchise mode, but this is still a feature rich option even if it has been left largely untouched. Simply put, Sony San Diego's hit yet another homerun.
We were similarly satisfied with The Last of Us: Remastered, which we awarded an impressive 10/10:
The Last of Us Remastered was unlikely to be anything less than sublime, and that's the expected outcome that we've arrived at here. While its PS3 precursor prevents it from possessing the level of next-gen gloss that its native PS4 contemporaries contain, this is still a mighty fine looking title, and its framerate and resolution improvements only serve to solidify that. Of course, the onboard add-on packs and smattering of superfluous extras ensure that this is the definitive edition of an already outstanding affair – but, unsurprisingly, it's the touching tale at the heart of the package that once again sets it apart from its peers.
Are you happy with October's PS Plus lineup? Feed us your honest opinion in the comments section below.