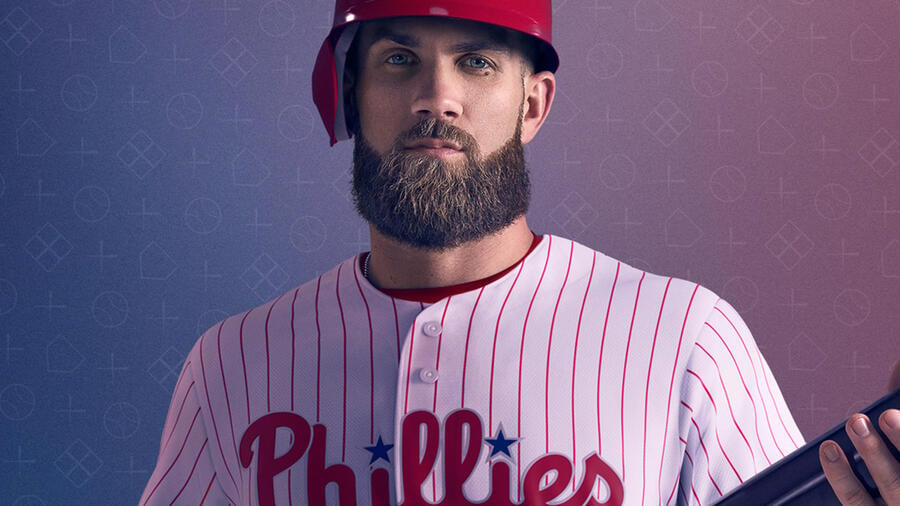 PlayStation Plus' October 2019 lineup has been decided. In a bit of a surprise twist, the month's 'free' PlayStation 4 games were actually announced during Sony's State of Play broadcast, and from what we can tell, the reaction has been mixed. Just to reiterate, October's selection includes MLB The Show 2019 and The Last of Us Remastered.
But these are two very highly rated PS4 exclusives -- why would some people think it's a bad month for PS Plus? Well, while there's no doubt that these are two great games, not everyone likes baseball, and we imagine that a lot of subscribers already own or have already played Naughty Dog's amazing post-apocalyptic adventure.
And so, as always, we're here to ask you if you're happy with October 2019's PS Plus games. Vote in our polls, and then give us an honest opinion in the comments section below.