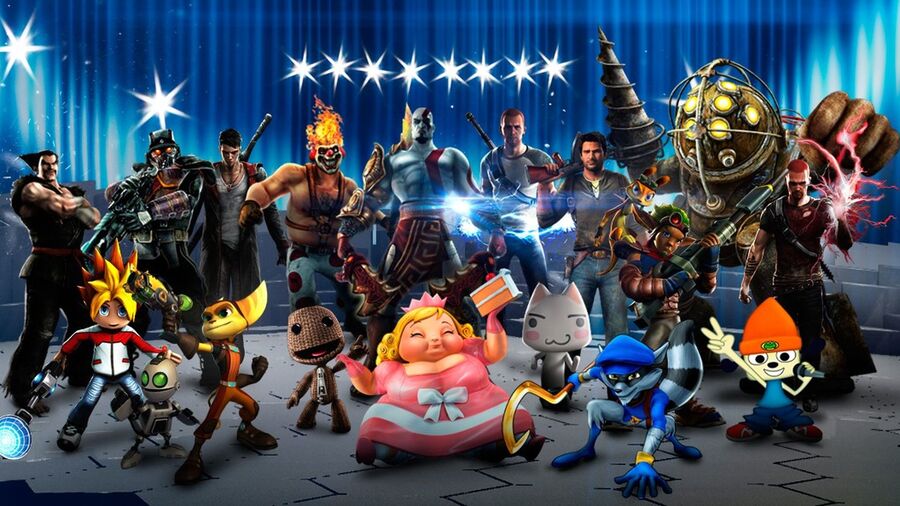 How many times have we heard a decidedly dodgy rumour about PlayStation All-Stars Battle Royale 2? Here's one from 2014. Here's another from 2017. And there have been plenty more in between. This latest "leak" says the sequel to 2012's PlayStation 3 and Vita fighter will be released alongside the PS5, and -- get this -- it's being developed by both "Sony" and Capcom.
It's the kind of rumour that immediately sounds like nonsense because there's no real source to track down. It's being reported by a number of sites, but none of them link back to any kind of credible starting point. Heck, some of them don't link back to anything. Always a good sign when it comes to legitimacy.
The rumour goes on to say that PlayStation All-Stars Battle Royale 2 will come to PC one year after its debut on PS5. It's the kind of detail that just doesn't sound right -- and then it mentions that there'll be no cross-play between the two platforms. Legit leaks tend not to include such a wide spread of information, especially when they claim to be entirely new.
As always, we'd stress caution when it comes to rumours like this. With a new console generation incoming, it's so easy to just slap together bogus information and watch as it gets passed around the web.
[source segmentnext.com]