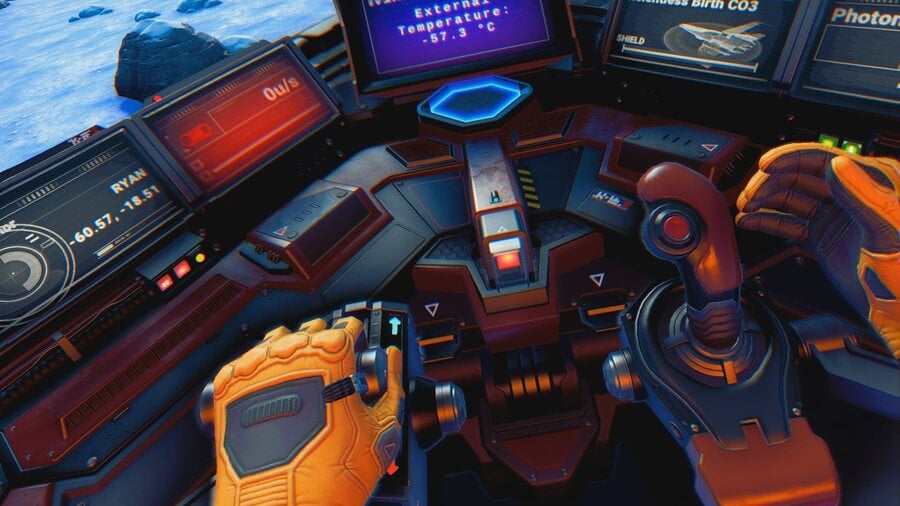 A few days ago, it was discovered that an incoming patch for No Man's Sky would aim to improve the visual quality of the game's new PlayStation VR mode. That update has now arrived on PS4 with patch 2.12, which is ready for download.
It's a hefty update at 4.7GB, but as usual, Hello Games has packed it full of enhancements of all kinds. In addition to "Significantly improved image quality in PSVR", the update includes new events in the Nexus, new customisation options, rebalanced rewards for missions, and a huge number of bug fixes. You can see the full patch notes here.
Are you excited for a better virtual reality experience in No Man's Sky? Pop your headsets on in the comments below.
[source nomanssky.com]