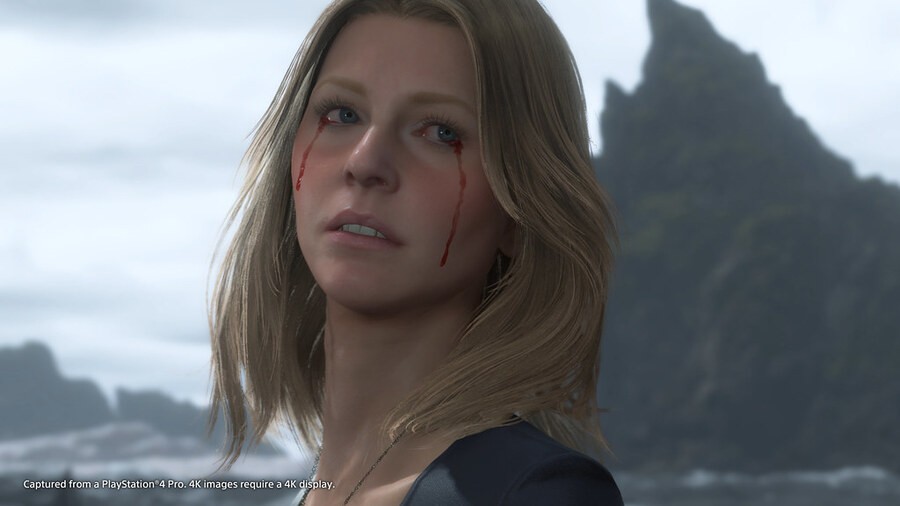 Hideo Kojima has heard your criticism it seems, and he's responding to the Death Stranding gameplay complaints with a whopping 50 minutes of footage at the Tokyo Game Show this week. The problem is that he doesn't really want you to watch it. Writing on Twitter, the auteur admitted that he'd "like you to play without any information and enjoy the surprise by discovering yourself". However, he continued: "Since many people say they don't know what the game is about, I decided to introduce the basic gameplay."
This is a challenging one because, as we discussed in our Talking Point from earlier in the day, we feel like we've seen too much of the upcoming PlayStation 4 open worlder, but simultaneously nowhere near enough. In our opinion, the Metal Gear man has put himself in this position, because his trailers have been superfluous, overly long, and at times borderline obnoxious – and they've also generally been impenetrable to boot.
We're convinced all of your questions will be cleared up by this time tomorrow, but it's perhaps worth getting off the Internet for a little while if you were hoping to experience this enigma blind.
[source twitter.com]