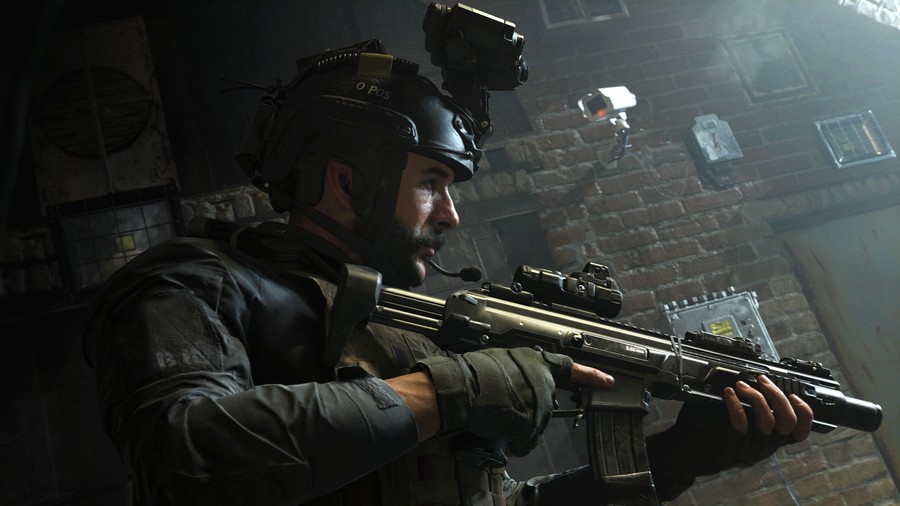 We'll be getting our first real look at Call of Duty: Modern Warfare's single player campaign at the end of the month. It's been a long time coming. The campaign was shown to a select group of press a while back, but since then, we've heard nothing about it. Fortunately, as outlined in the below image, we don't have to wait much longer for the public debut of the single player.
Of course, that's not the only thing detailed here. In case you'd forgotten, an open beta test for the first person shooter gets started on PlayStation 4 over the next two weekends. In between, we'll be hearing more about the game's cross-play functionality, and Spec Ops will get its time in the spotlight at the start of October.
In other words, the next few weeks are going to be fairly Modern Warfare heavy. The game is due for release on 25th October, so it makes sense for Activision to start ramping things up. Are you excited to finally see the campaign? Will you be taking part in the beta? Shoot down to the comments section below.
[source twitter.com, via vg247.com]