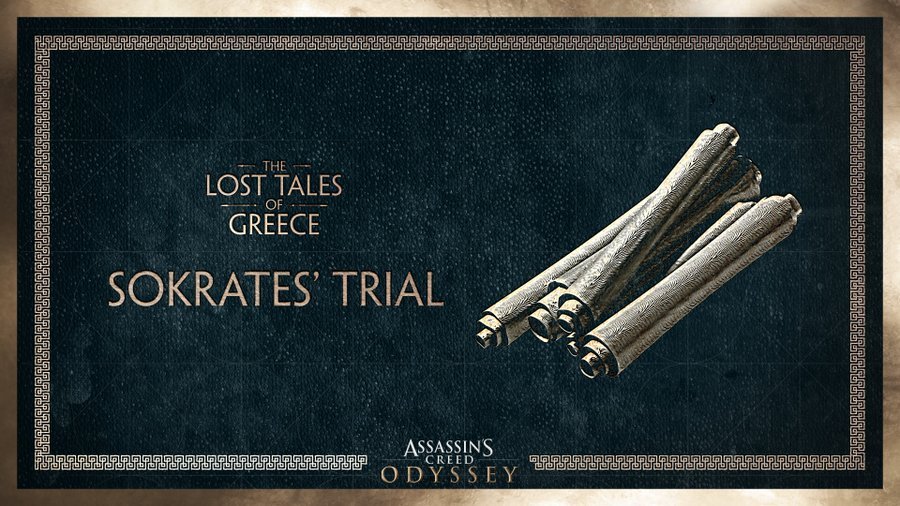 The final Lost Tale of Greece for Assassin's Creed Odyssey is available to play now on PlayStation 4. Titled 'Sokrates' Trial', this quest could end up being something of a farewell from a game that's been impressively supported for almost a year now. Hopefully it lives up to the billing.
Here's the quest's official description: "Your old friend Sokrates has been arrested and is awaiting trial. Set him free from custody and discover who is truly behind this arrest... At any cost."
Will you be jumping back into Assassin's Creed Odyssey to help out your pal? Let us know if you've enjoyed all of these free quests in the comments section below.
[source twitter.com]