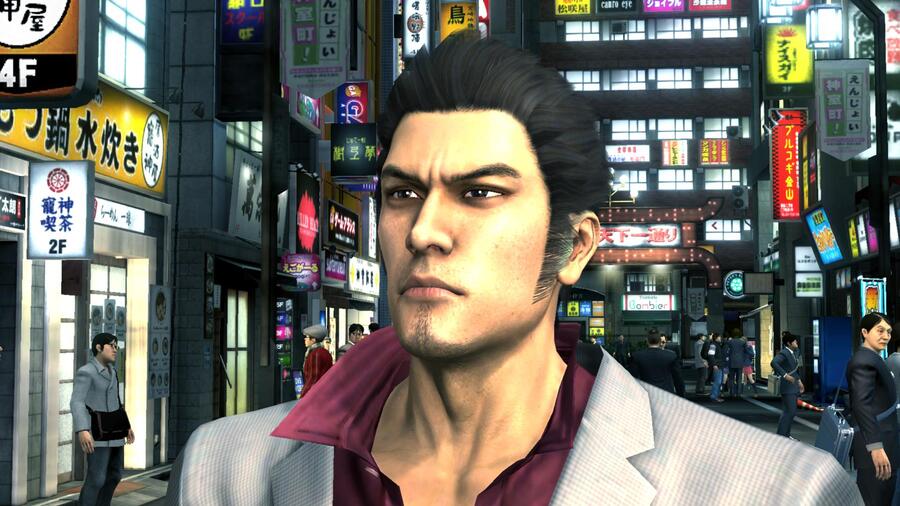 When Yakuza 3 was brought West for the PlayStation 3 back in 2010, SEGA infamously cut a sizeable amount of side content from the game. This content, which was available in the Japanese version of the release, was removed because SEGA basically didn't think it would gel with Western audiences -- or at least, that was the publisher's explanation. The cut content included over 20 side quests, several minigames, and a whole hostess club management system.
Fortunately, that cut content is now restored in the Western release of Yakuza 3 Remastered, which just hit PlayStation 4 digitally. As Yakuza content creator and series expert devilleon7 confirms in this new video, everything seems to be intact barring a couple of side missions that were also removed in the Japanese remaster -- supposedly because they hadn't aged all that well.
Have you picked up Yakuza 3 on PS4? Have you come across any of the previously cut content? Build your heat gauge in the comments section below.
[source youtube.com]