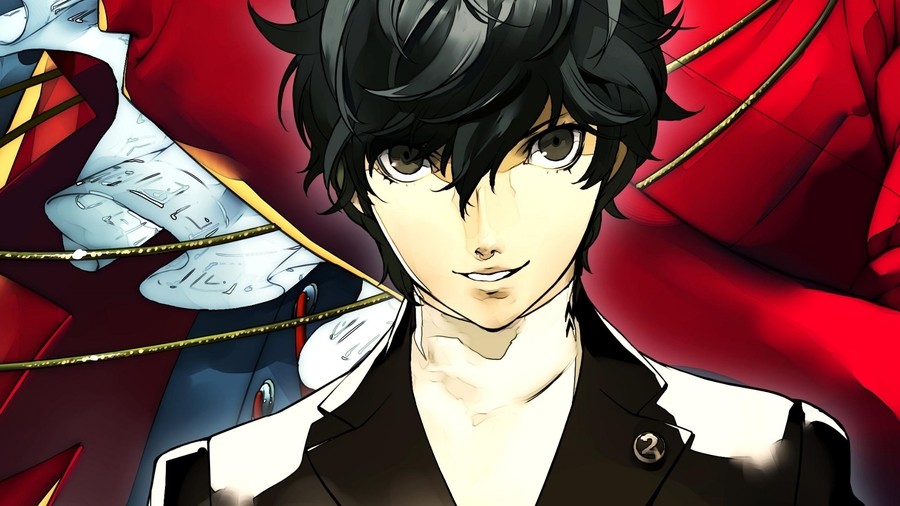 The Persona series, which began all the way back in 1996 on the original PlayStation, has reached ten million copies sold, no doubt much to the delight of Atlus. It's a big milestone for a franchise that started life as a Shin Megami Tensei spin-off title, and it's a property that has only recently found mainstream success with the release of Persona 5.
The news comes just a couple of months before the launch of Persona 5 Royal in Japan, which is bound to add a decent chunk of sales to the ten million total. Given the series' trajectory over the years, you'd imagine that Persona has nowhere to go but up, although we'd bet on it being a long while before we hear anything about Persona 6.
Are you a big Persona fan? Remember that bonds are your true strength in the comments section below.
[source personacentral.com]