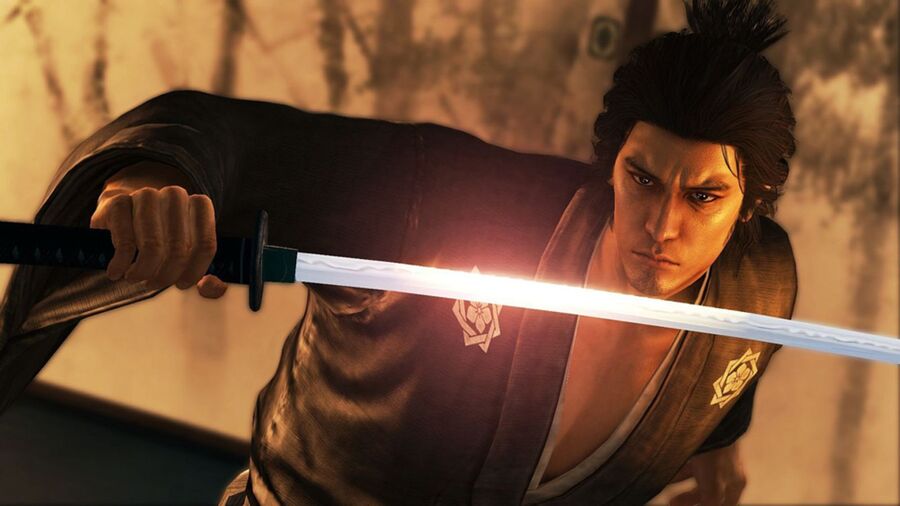 Yakuza Ishin, one of Yakuza's feudal Japan spin-offs, is "under consideration" for a Western release, according to SEGA producer Daisuke Sato. However, one of the reasons it hasn't been given the green light is because SEGA's "not sure" whether Western audiences would understand the appeal of a feudal Japanese setting. To be blunt, it's been a while since we've heard something so stupid.
You'd think that with all the recent success the Yakuza series has found here in the West, SEGA would have no qualms about bringing similar games overseas, but here we are. And hey, it's not like Sekiro: Shadows Die Twice was a hit or anything, right? We're guessing that no one cares about Ghost of Tsushima, either. Or Nioh. Or Samurai Warriors. Or..
Look, this isn't the first time SEGA's said something daft and it definitely won't be the last, but come on. It's 2019. Let's get Yakuza Ishin up in here.
[source youtube.com, via twitter.com]