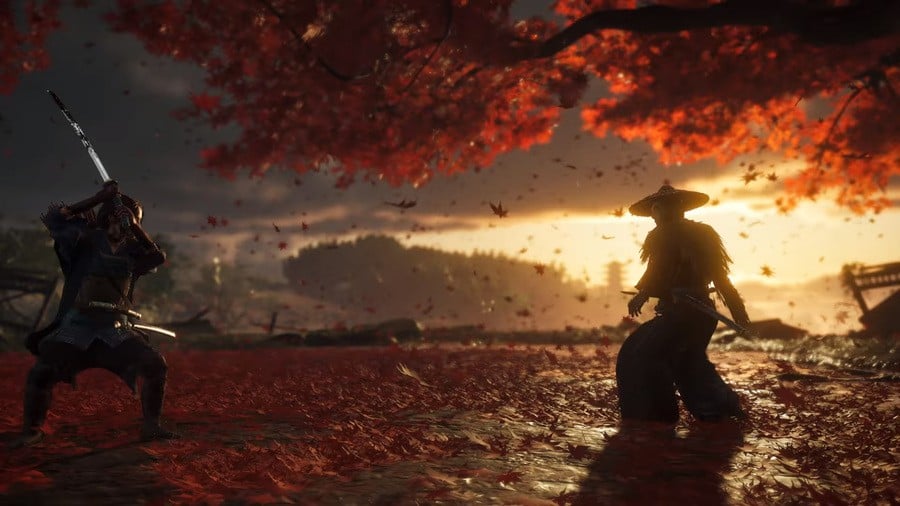 There's a rumour going around that the PlayStation 5's graphics processing unit is a bit of a monster. It all stems from Twitter user Komachi's findings, put into context by fellow Twitter user Is A Parrot. Basically, leaks suggest that the PS5's supposed GPU is currently being tested -- and it's powerful.
We're not going to pretend that we're hardware experts, but the gist of it is that the PS5's supposed GPU outperforms everything but the highest of high-end units. According to PCMag, this rumoured GPU sits somewhere between two of GeForce's latest graphical offerings: the RTX 2070 and the RTX 2080. Both are incredibly capable graphics cards, and this is mirrored in the latter's eye-watering price point of around $800.
So does this mean that the PS5 is going to cost an arm and a leg? It's ultimately too early to say, but Sony is clearly packing a lot of powerful tech into its next-gen console. Remember, the company's already boasting about 4K outputs, SSDs, and ray tracing. The PS5's going to need some meaty innards to make all of these promises a reality, so the price is probably going to come down to whether Sony is willing to sell the system at a loss. Again, we're going to have to wait and see.
What do you make of this rumour? Check out the lifelike graphics in the comments section below.
[source twitter.com, via twitter.com, hothardware.com, pcmag.com, reddit.com]