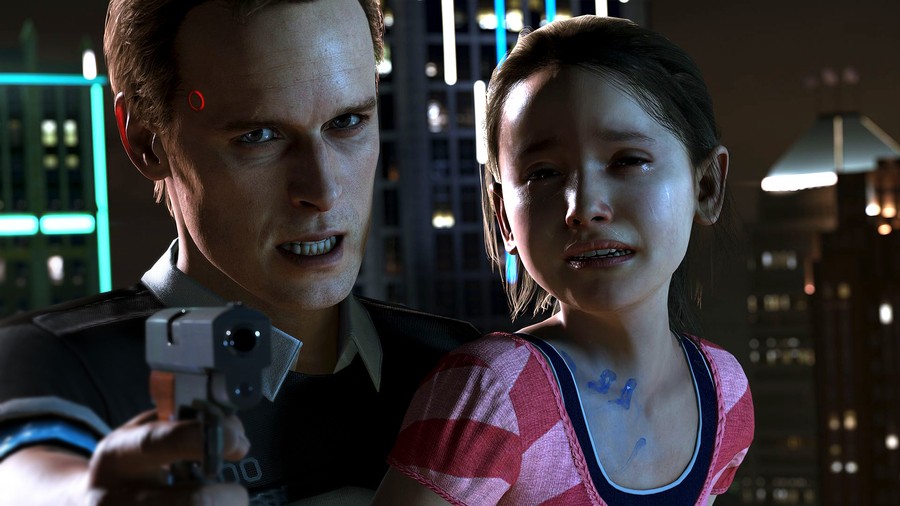 We've known for a while now that French developer Quantic Dream, best known for its work on former PS4 exclusive Detroit: Become Human, wants to release its future titles across all platforms. Following investment from Chinese company NetEase in January, the studio headed by David Cage has once again stated that it plans to launch its next game on more than just a PlayStation system.
Speaking with DualShockers, David Cage said: "Quantic Dream is not exclusive to any platform anymore. So yes, unless there are some specific exclusivity deals on a title-by-title basis, all our games will be released on all platforms at launch." In other words, unless Sony forks out some cash for another batch of exclusive titles, those experiences will make their way to the likes of the PC and Microsoft's next-gen system.
Much more interesting, however, is that the team hopes to shift its position somewhat and start publishing games from other developers, describing itself as "a boutique publisher". Quantic Dream plans on supporting originality and high quality, as well as providing technical and industrial support. Using the knowledge it gained from porting Heavy Rain, Beyond: Two Souls, and Detroit: Become Human, the studio aims to approach proceedings ethically and not take ownership of the IP in question.
It sounds like big things are ahead of the publisher, but what do you make of this? Let us know in the comments below.
[source dualshockers.com]