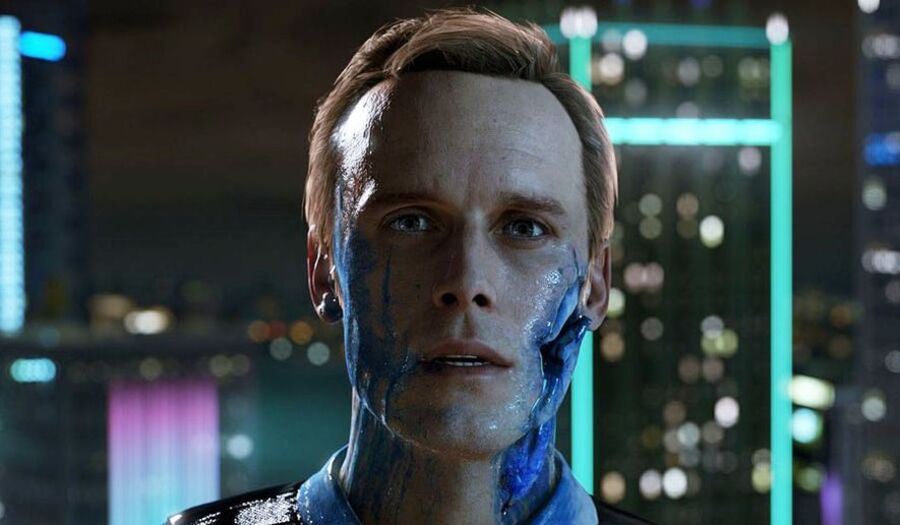 Chinese giant NetEase has purchased a minority stake in French developer Quantic Dream, as the Detroit: Become Human maker turns its attention to the "development and creation of next-gen games". The independent Parisian outfit has been a close partner of PlayStation for over a decade now, but French media reports that its contract with Sony has been terminated – although there's no wording to corroborate that in the official press release.
Nevertheless, it's perhaps safe to assume that the studio's future titles will be multiformat. "The landscape of the gaming industry will go through major evolutions in the coming years, with new hardware to come, new business models to explore, and new ways of playing to invent," said CEO David Cage. "We want Quantic Dream to take a key role in this exciting future and having NetEase by our side as a strategic partner will allow us to expand our creative vision and develop the company to its fullest potential."
It's unclear how much money NetEase has invested, but it's said that it will support the studio's "vision of becoming a global, multi-franchise entertainment company, and to develop advanced technologies and games for the future". Polygon points out that it used similar language after investing $100 million into Destiny developer Bungie last year. To be honest, as long as Quantic Dream continues to evolve its interactive storytelling techniques, we don't really care who's cutting the cheques.
Update (17:00 GMT): In an interview with Variety, co-CEO Guillaume de Fondaumière confirmed that the developer is going multiformat moving forwards: "Our objective is to be present on all platforms where there is an audience that can enjoy our experiences. We will, of course, continue developing on PlayStation, a platform that we know very well after having worked with Sony for 12 years, but we will also be present on all other relevant platforms."
[source prnewswire.com, via polygon.com, lefigaro.fr]