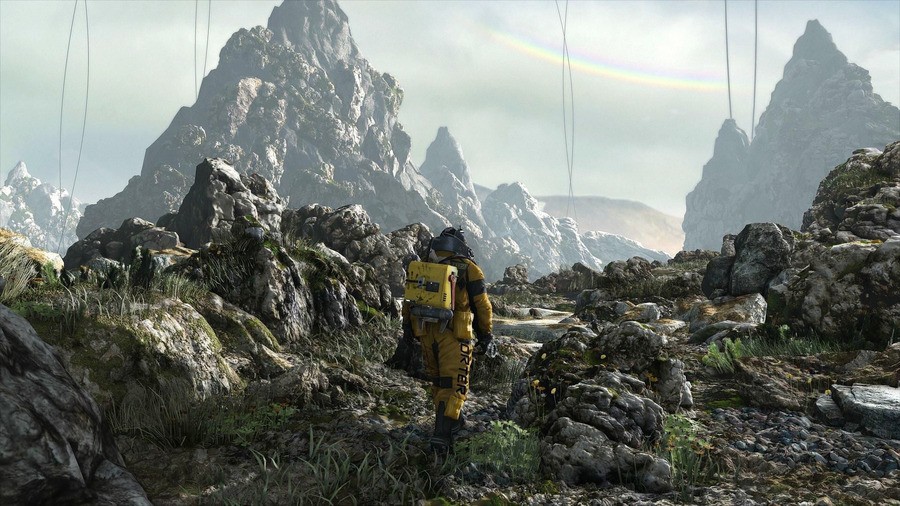 Those expecting a full Death Stranding gameplay blowout during the Gamescom 2019 Opening Night Live show were left somewhat disappointed. Although we did get to see six uncut minutes of gameplay, it still didn't answer many burning questions. How much combat is there? What's combat like? How is the story structured? Is the world truly open? Is there any kind of character progression? How do the multiplayer components work? Death Stranding is only a few months away, and these are all queries that are yet to be properly answered.
Fortunately for those dying to know more, it sounds like director Hideo Kojima has something up his sleeve. He's announced on Twitter that an "exclusive" trailer titled "Briefing" will be shown at Sony's Gamescom booth this week. "It explains what Sam (the player) will be doing in the game and I think you'll understand the more concrete purpose of the game," writes Kojima.
When the trailer's eventually posted online, we should hopefully know a lot more about Death Stranding's gameplay loop. Unless this is just Kojima trolling us again. Which, to be fair, is entirely possible.
[source twitter.com]