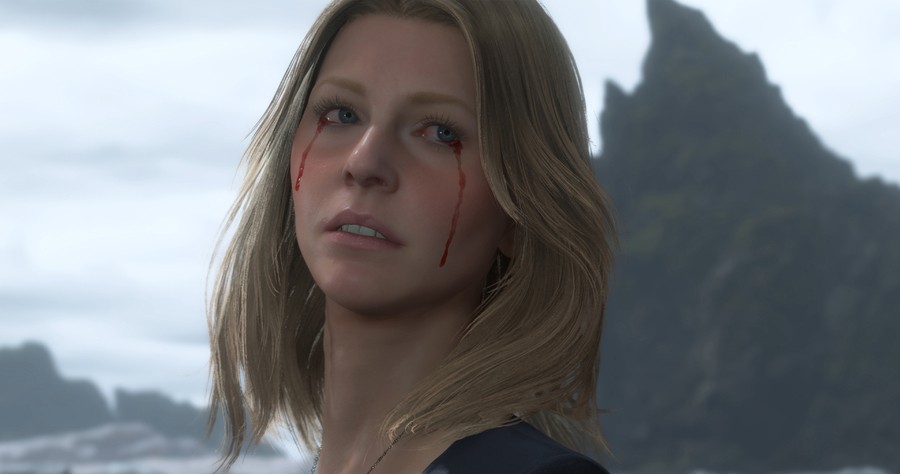 We're just a couple of weeks away from Gamescom 2019, Europe's largest gaming event. The one and only Geoff Keighley is busy organising Opening Night Live, a livestreamed event that will take place just before the show itself opens on 20th August. We imagine this will play host to some cool announcements and updates on some upcoming games. In fact, he's announced the presentation will feature none other than Hideo Kojima, who will provide an "exclusive new look" at his PlayStation 4 oddity, Death Stranding.
That's all the information we have to go on right now. There's a possibility we might see some extended gameplay footage, but knowing Kojima, it's just as likely to be another bizarre trailer. Your guess as to what will be shown is as good as ours, but we'll definitely be watching Gamescom's Opening Night Live showcase to find out.
Are you excited to see more Death Stranding at Gamescom? Stay out of the rain in the comments below.
[source twitter.com]