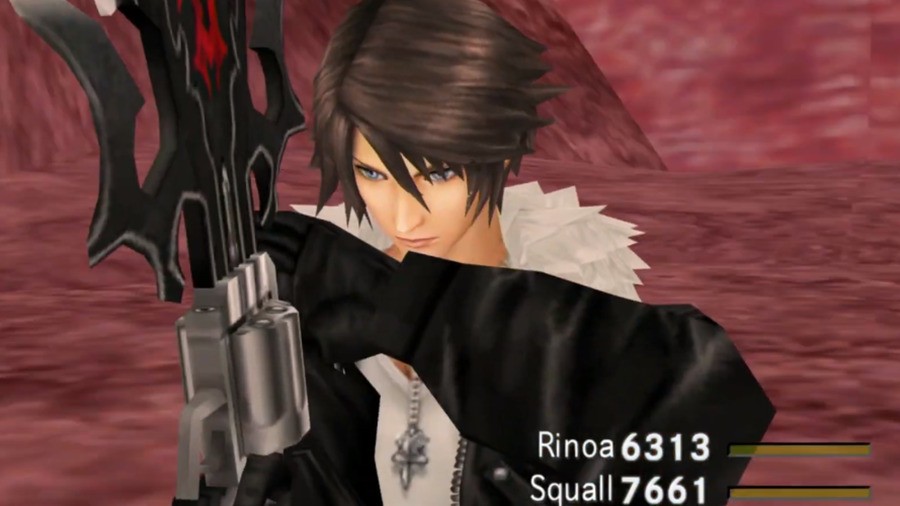 Final Fantasy VIII Remastered is bringing angsty teens to PlayStation 4 on the 3rd September, and it's coming equipped with several cheats. These cheats include: triple game speed, no random encounters, and the ability to max out your hit points and ATB gauge in battle. However, it's come to light that the PC version of the remaster will offer a suite of additional cheats which won't be available in the console release.
As RPG Site reports, the PC version also gets:
Obtain all items
Obtain all abilities
Maxed G.F. levels
Maxed Gil
Maxed magic
Obtain all special moves
Obtain all cards
And other detailed customisations in the system settings
Obviously this doesn't mean much if you plan on playing through Final Fantasy VIII Remastered without modifiers, but it's still a bit strange that the PC version is getting extra stuff. It could be because the additional cheats might mess with Trophies, or maybe it's to make up for the fact that there's already been a port of Final Fantasy VIII on PC. We don't know for sure.
Think you'll be using cheats in Final Fantasy VIII Remastered? Blow those optional bosses away in the comments section below.
[source rpgsite.net]