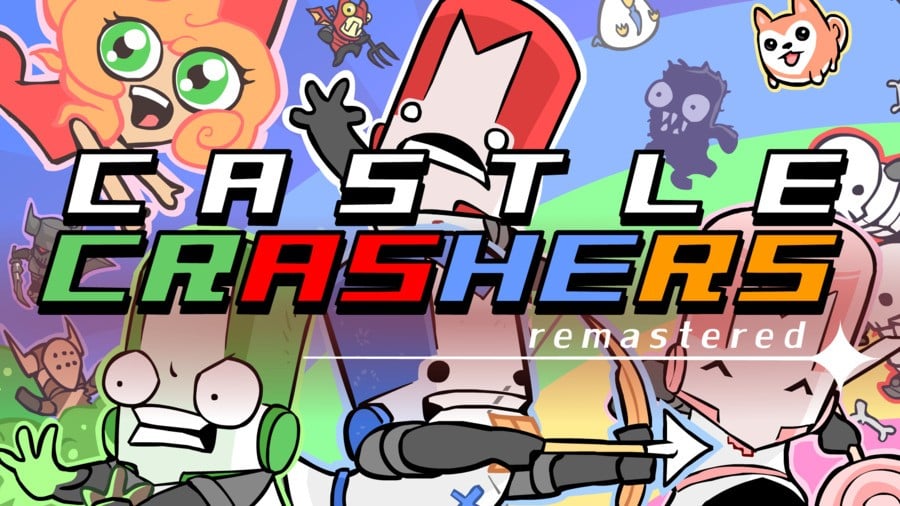 The wait for The Behemoth's return to a Sony platform is almost over, with the developer confirming that Castle Crashers Remastered will launch on PlayStation 4 "shortly after" its release on Nintendo Switch next month on 17th September.
As for why the PS4 version isn't coming at the same time at its Switch-counterpart, the dev team said that the game is in the final stages of its submission process - the last step before a title can launch. "We don't want to announce an exact launch date until everything is 100% finalized, but as soon as we have this confirmation we'll share that information with you. In a perfect world this would line up with the Switch release, but the reality is that we just aren't sure if it will quite yet."
While the longer wait is likely to disappoint one or two of you, it's good that the studio has gotten out in front of this news to give us a solid update that just about confirms when we'll be able to get our own hands on it. An early October launch for Castle Crashers Remastered on PS4 sounds about right.
Are you looking forward to Castle Crashers Remastered? Share your thoughts in the comments below.
[source blog.thebehemoth.com]