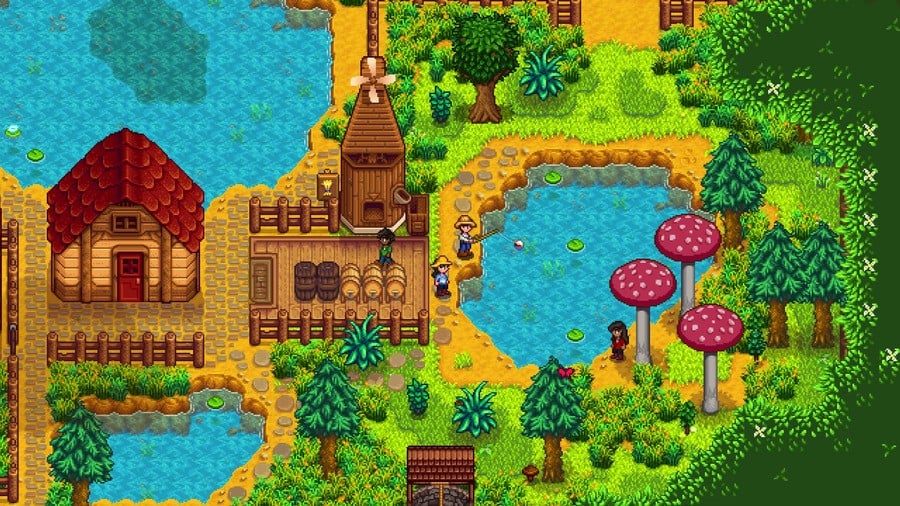 Stardew Valley, the popular farm life sim, has been on PlayStation 4 for a while now, but it's been missing a game-changing component: multiplayer. The free update hit other platforms months ago, and thankfully, a PS4 version is very close indeed. The man behind the game, Eric Barone, recently reassured fans the update is still on the way after a long period of quiet.
Today, he's given us a little more information on the status of the multiplayer mode:
So, it's now back in the certification phase, and as long as everything checks out, we could all be growing crops and living off the land together within the next few days. In any case, it seems multiplayer will come to the PS4 edition of Stardew Valley before the summer's out.
Are you excited to farm with your friends in Stardew Valley on PS4? Grab a partner in the comments below.
[source twitter.com]