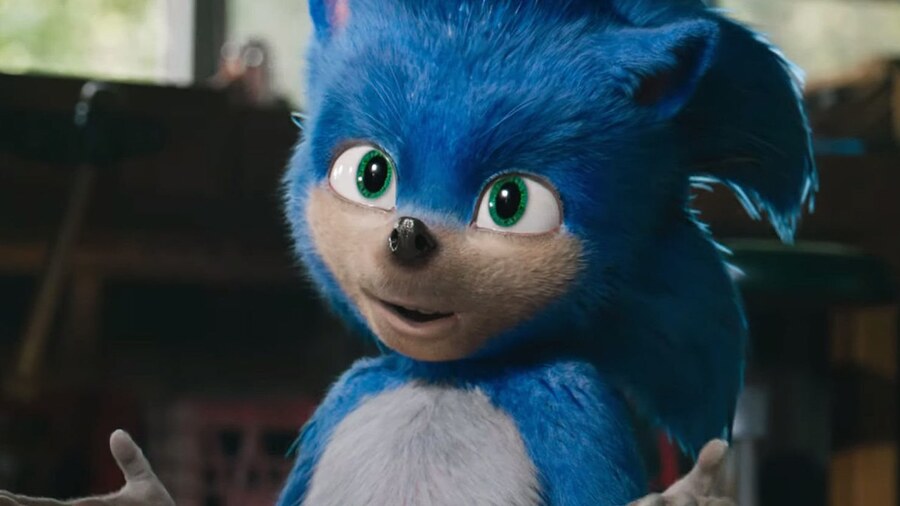 A few months ago, Sonic fans were disappointed once again when Paramount Pictures put out the first trailer for the hedgehog's upcoming movie. Following almost unanimous backlash, primarily due to the main character's design, the decision was quickly made to delay the film and take Sonic back to the drawing board. Fortunately, it sounds like the hedgehog's new look is going well.
Speaking with Variety, executive producer Tim Miller commented on the reaction to the Sonic movie, as well as how things are going behind the scenes. "Look, I was with fans and so was Jeff [Fowler, director of Sonic the Hedgehog]," Miller said. "When the s*** hit the fan, I went over there and said, 'The most important thing to do, man, is say, 'I f***ed up.'" As it happens, the director had already issued a statement, pledging to fix Sonic's design. "The fans have a voice in this too. There's a right way to listen," said Miller.
When asked if he'd seen the new design of Sonic, Miller said he has, adding that he thinks "the fans will be pleased". Here's hoping this means the blue blur will look a little more like himself when we see the movie again in the future. It's currently scheduled to hit theatres on 14th February 2020.
[source variety.com]