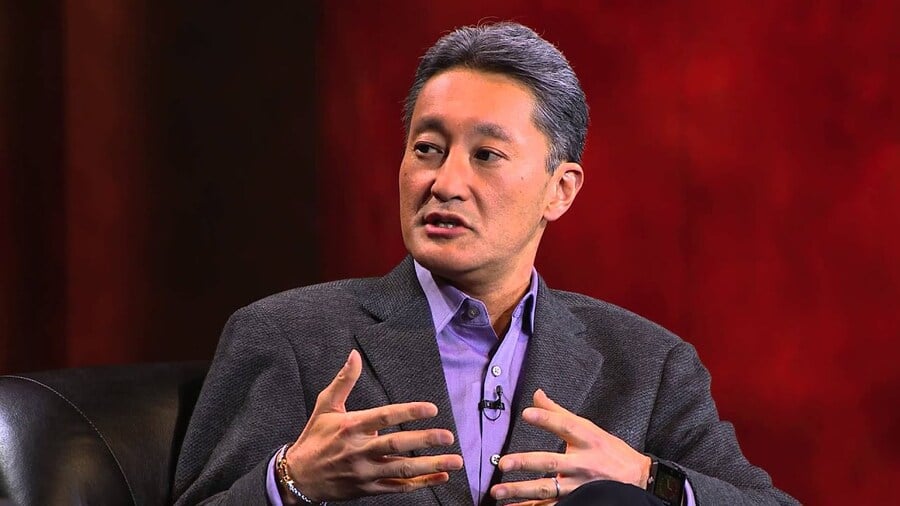 Sony is a much healthier company these days, and it's posted another sturdy financial report pertaining to the three month period which ended on 30th June. PlayStation was once again the biggest financial driver, with the division helping to propel the Japanese giant to its largest Q1 operating profit results of all-time.
The gaming business contributed $672 million operating profit, which commanded a colossal 32 per cent of the company's overall income. Despite being down 11.6 per cent year-over-year, it still comfortably secured the second best Q1 in PlayStation's history, while the manufacturer shipped enough hardware to surpass the all-important 100 million units milestone.
The company did revise its PS4 forecast down from 16 million units to 15 million units for the current fiscal year, suggesting that we shouldn't expect any major price adjustments outside of the holidays. Nevertheless, the PlayStation Network continues to be a huge cash cow for the entire company, with it contributing almost 50 per cent to the gaming division's overall sales.
While other units within Sony are struggling to match the runaway success of PlayStation, it is a significantly different story these days, with all sectors turning a profit; even the organisation's movie division managed to stay in the black, though it can expect a better quarter next time with Spider-Man: Far From Home set to be factored into the results.
There'll be plenty of backslaps at the firm's headquarters in Tokyo today, then, but the organisation will be feeling the pressure of getting the transition to the PlayStation 5 right. The electronics giant is in a much healthier position these days, but with gaming contributing so much to its overall results, it needs to ensure it navigates its way into the next generation without any hiccups.
[source sony.net, via resetera.com]