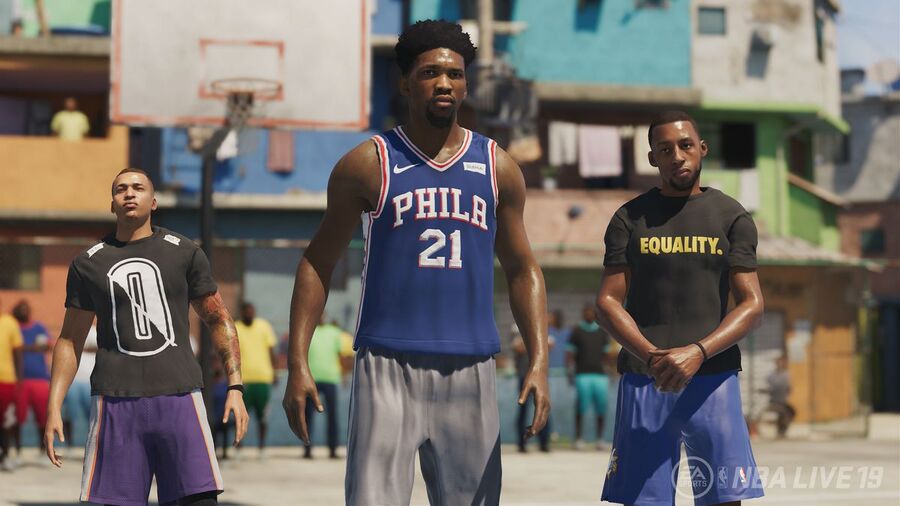 Basketball is big business, but EA Sports has taken a drubbing from 2K Sports' uber-popular NBA 2K franchise over the past decade or so. Many felt that NBA Live 20 may have been cancelled after the publisher made the unprecedented move of patching a roster update into last year's instalment – despite the sequel appearing in a slide for investors earlier in the year.
It turns out that the title has just been delayed, as the organisation plans a "different approach" to the series. Basketball games typically release prior to the start of the new season in September, but EA Sports' effort will instead drop somewhere between 1st October and 31st December. What could it possibly be cooking? Perhaps it's got a different business model in mind – free-to-play?
While it's been a difficult generation for NBA Live, last year's edition did attract critical acclaim for its excellent campaign mode, so maybe this is where the publisher will invest its efforts. It looks like we're going to have to wait a little longer for an update; in the meantime, NBA 2K20's marketing blitz is well underway, and EA Sports is going to need a big play up its sleeve to compete.
[source polygon.com]