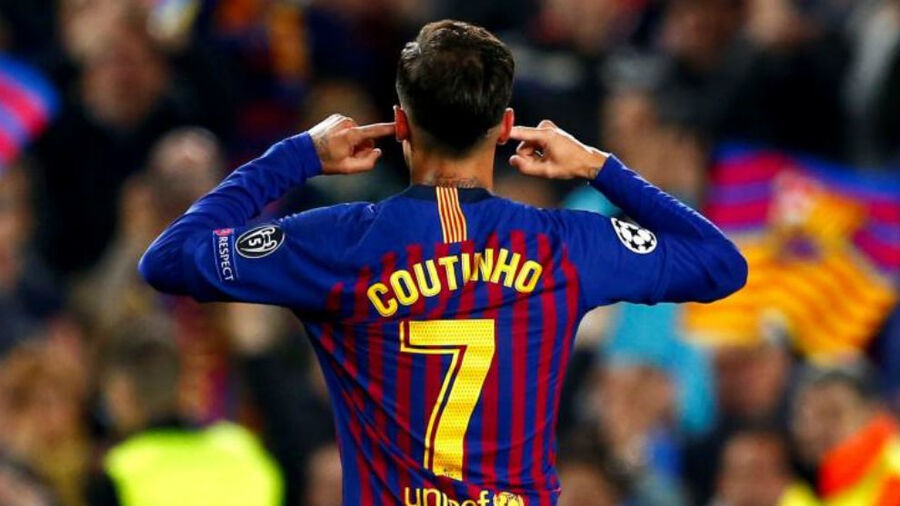 July's PlayStation Plus lineup was originally planned to consist of Horizon Chase Turbo and PES 2019: Pro Evolution Soccer. However, while the former stuck around, Konami's football sim was changed at the very last minute, in favour of Quantic Dream's Detroit: Become Human. There's been no real explanation for the swap, but a new report from GameSpot sheds a little more light on the situation.
According to a couple of spokespersons from Konami, the decision to bench PES 2019 was entirely Sony's. "This decision was made by Sony and so please make an inquiry to Sony," said one representative. Meanwhile, European PES brand manager Lennart Bobzien suggests it was a bit of a surprise: "I cannot really tell you what happened because I just found out today, in the morning when I opened my laptop. I can't really explain."
Sony itself has offered very little to explain the decision. Many believe the platform holder swapped for a more popular game in order to quell the backlash to the initial lineup. We're unlikely to get an admission along those lines, but we wouldn't be surprised if the negative reaction had something to do with it.
[source gamespot.com]