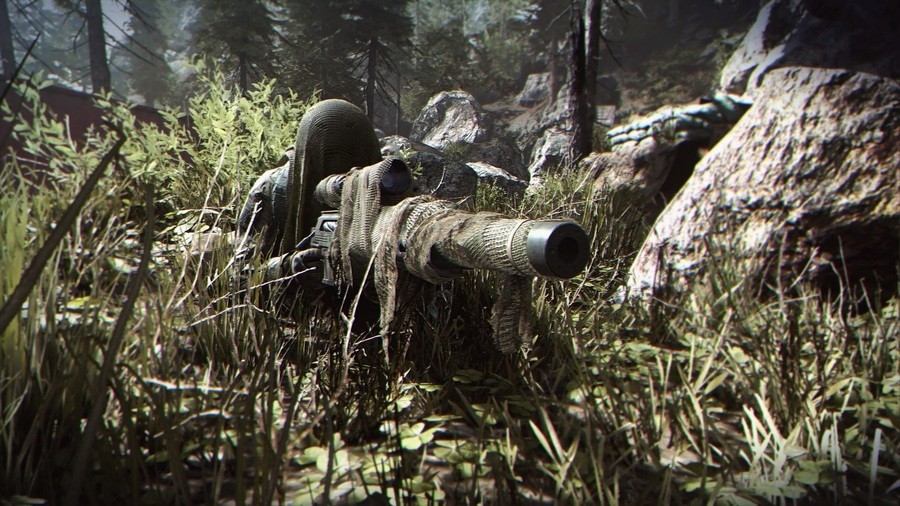 Right now, several Twitch streamers are playing Call of Duty: Modern Warfare live. They're busy showing off Gunfight, a new 2 vs 2 competitive mode played on tiny maps where loadouts change every round. It's the first time the game has been shown publicly, but we're not getting a ton of information out of it. Hold on for a few more weeks, though, as Infinity Ward is about to fully unveil its latest shooter's multiplayer.
On 1st August, Modern Warfare's multiplayer "universe" will be properly revealed. We expect we'll see a brand new trailer highlighting the competitive options, but it's possible the developer will delve into the co-op side of things as well. We'll find out soon enough, but we do hope Activision plans to show the single player off at some point too.
Are you excited to learn more about Call of Duty: Modern Warfare's multiplayer? Cook a grenade in the comments below.
[source twitter.com]