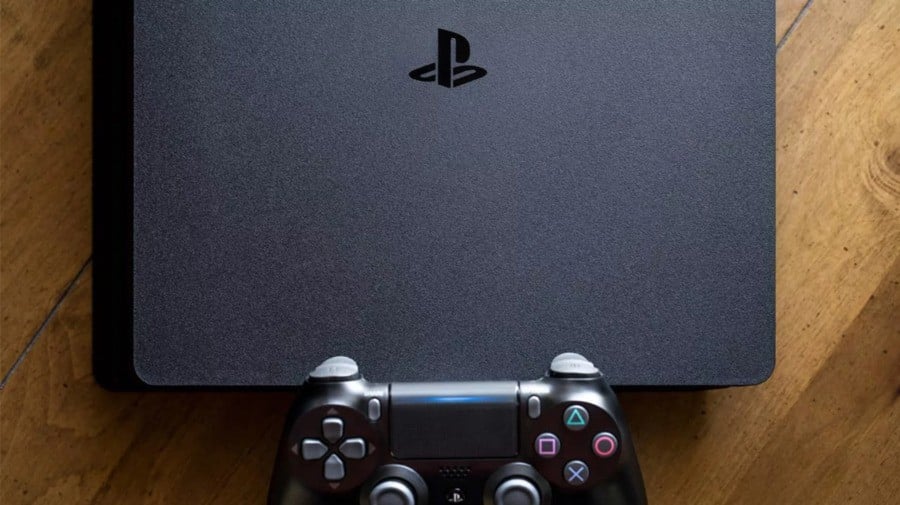 There's a common view that time is running out for the humble console. While Sony's already announced its next-gen system, many feel that we're moving towards a future of streaming and services, and that means the PlayStation 5 could be the last of its kind. Of course, PlayStation boss Jim Ryan's seen all of this before – and he genuinely isn't sure what the future holds.
"I sat there in 2012 and listened to all sorts of smart people tell me about mobile and that the PS4 was going to be the most terrible failure ever," he joked in an interview with CNET. "The logic was actually hard to fault. But we believed in that product then, we believe in this next generation product now. Who knows how it might evolve? Hybrid models between console and some sort of cloud model? Possibly that. I just don't know. And if I did know, I wouldn't tell you."
For both Ryan and Sony, the most important thing is that the brand doesn't sit still. "Who knows what the world looks like in five years' time? When you've got these big, very large companies coming into your space, I think simply viewing the world in the terms you viewed it in the past 25 years, with the competition you've had over the past 25 years, is probably not a very sensible approach to take," he said.
[source cnet.com]