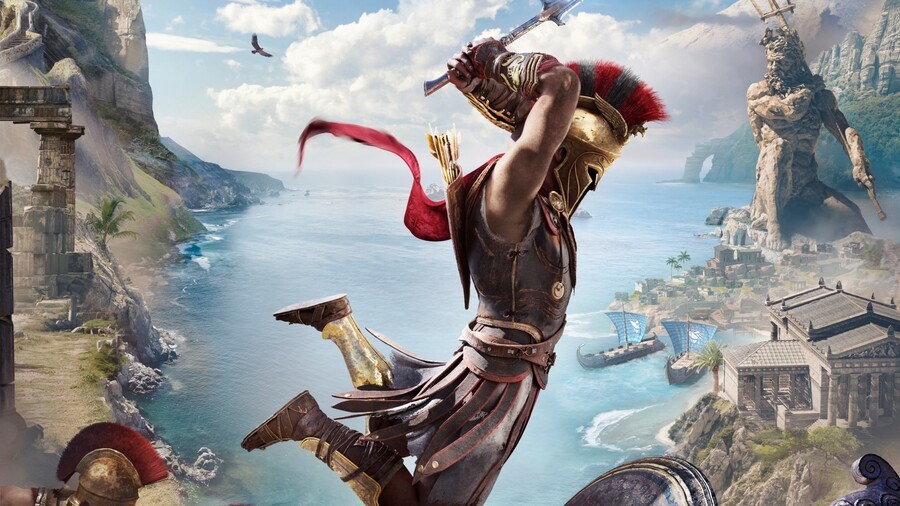 Bloody publishers and their bloody pre-shows. Adding a whole hour of stuff to its E3 streaming slot, Ubisoft has said that its press conference pre-show will be "bigger than ever". The presser proper begins at 1:00pm PDT/9:00pm BST on Monday the 10th June, and so this pre-show is set for 12:00pm PDT/8:00pm BST. If you want all the times, be sure to check out our guide.
Will it be worth watching? Well, given that it's our job to cover E3, we're gonna have to, but there's every chance that there'll be no truly huge news vying for your attention -- the important info's all gonna be saved for the conference itself, innit. That said, the supposed Assassin's Creed Odyssey 'Story Mode Creator' announcement is meant to happen during this pre-show, so who knows.
In any case, Ubisoft is teasing "exciting game announcements, special guests and plenty more WOW moments".
[source twitter.com]